Pls describe what denim & jeans means for you?
I like the way of rebellion, freedom and diversity of denim& jean
Whats your expectations for the future denim?
Our generation only interested in to grow technology in this industry and now is our role S are getting more important to lead real sustainable chains.we re the ones who actually see and understand better effects of industrial revolutions to the mother earth.I take seroiusly Not only marketing numbers or campaigns to drive end consumers to sell more .instead encourage the real progresses and developments In production and marketing side of this business. And create the real standarts of ours with my denim colleagues who invested their life and passion on it.Then coming generations keep up with us denim spirit thru cleaner perspective.
If you had another chance what you would be your career? have another passion for your life?
Architecture its all about people environment and culture.and gives you chance to add your creativity whats your doing on.Same as denim industry.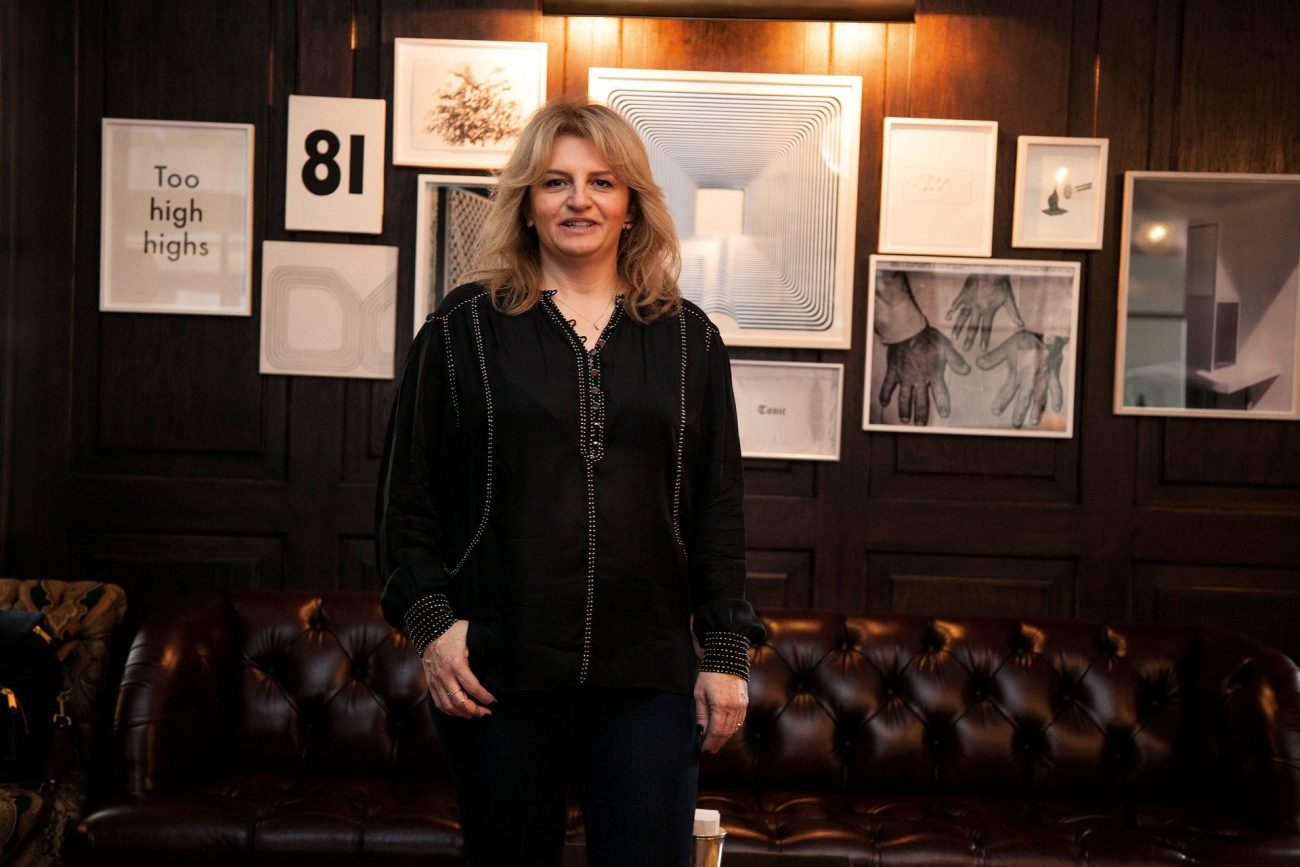 Your favourite brands? Designers?
Olivier Rousting creative director of Balmain Raf Simons for Calvin Klein
Your favourite jean?
Customized high waist second hand Levis from 80 s is my favourite item in my closet. but in daily work I also prefer high performanced stretch skinny jeans for its comfort.
Your favourite city/place?
Sure Istanbul is the best where I m leaving but as second choice
London is my favourite.I like the vibe of  streets and people.Timeless and mixed.
What you want to say about Turkish denim industry?
Turkish denim community had made a great progress and became the leader of technology and creativity. Fabric mills and garment factories supplies best service and products to all denim and fashion brands for the last 10 years.As I worked for years with companies in different projects I would say as Turkish we re eager to be frontier and have potential to make it possible all ideas. Intelligence and creativity fuelled companies technological success in this country. Also proximity to the Europe always have been great advantage for us. But now is the most important thing is to keep up our place in the industry. For that reason I really take seriously which i ve been doing with UTIB organization for Turkish denim industry. Our aim is to  support each single either be part of this organization or not  and create brand and one voice of Turkish denim industry. In this level we are talking about branding our country and appreciate all partners inputs. If we drive the technology why not leverage made in Turkey brand.
On the other hand world is about to change soon. All we know humanity facing up dynamic technology, change of climate, demographics, empowered consumer profiles&needs, scarcity of resources, robotics…etc. There is no only competition to deal with anymore. We are in position to manage all without sacrifying time. If we achieve to create synergy for us we may drive cleaner industries together.