What do you think about how do the future mega trends affect the Denim World? How is your company preparing for this situation?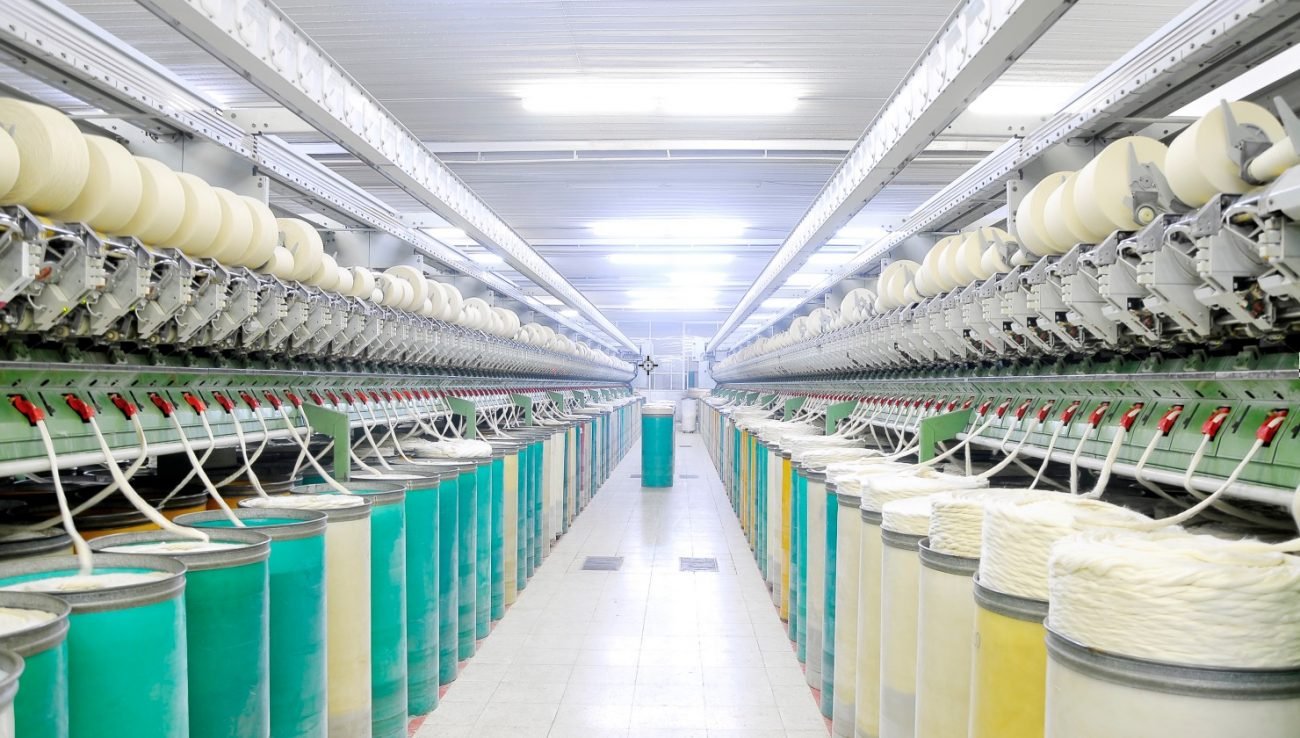 It is estimated that denim market in the US will expand rapidly in the next decade which will have direct positive effects across the globe in our sector. This foreseen growth is a result of casual wear trends and consumers shift from Athleisure to denim products.
Among the latest trends of the market, there are private/customized denim production and online merchandising. If we take a look at the private labels at Amazon, it is true that 87% of private labels are made up of clothing, shoes and accessory categories.
In addition to this, because of rapidly changing consumer preferences and increased awareness of the consumers, the important players in the sector become more competitive to be able to provide good quality, comfort and the right style at a right price.
At this point we read the change and do a serious process analysis. As a result of these, our goal is always to prepare a collection that will meet all consumer expectations.
Ali Can KURT
Sales & Marketing Manager US