GET READY FOR THE VIRTUAL FAIR EXPERIENCE!
We asked Istanbul General Manager of Messe Frankfurt, Tayfun Yardım about his work and future plans regarding the Covid-19 process and afterwards.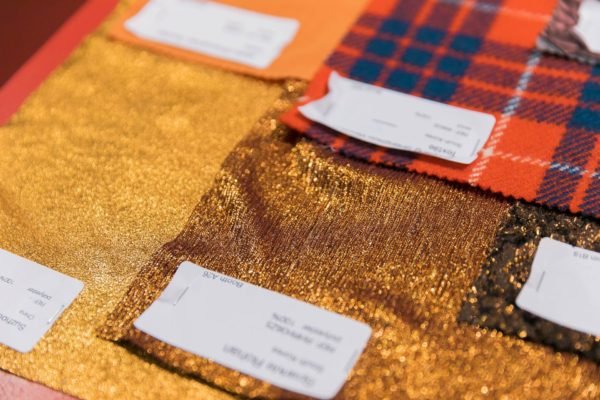 EXWORLD, APPAREL SOURCING AND HOME TEXTILES SOURCING USA 2020 FAIRS WILL BE HELD VIRTALLY IN JULY.
Due to the COVID-19 epidemic that affects the whole world, the international fairs could not be held at the scheduled dates, and virtual fairs, which have not attracted enough attention until now, have become the focus of interest for both participants and buyers from all over the world. As Messe Frankfurt, which has been organizing fair organizations in different parts of the world for more than 700 years, we are preparing for the first virtual fair experience with our participants from the textile industry.
Texworld, Apparel Sourcing and Home Textiles Sourcing USA fairs are our organizations held in New York with 2 editions simultaneously every year in January and July. At these fairs, clothing fabric, ready-to-wear and home textile manufacturers display their products in different categories and have the opportunity to establish business contacts with companies operating mainly in the North and South American markets.
With the COVID-19 epidemic being seen in the USA and spreading rapidly, the Javits Center, where the fair will be held in New York, has been temporarily transformed into a health center. Immediately after this development, our US office decided to bring together the new producers with a digital organization instead of canceling the edition in July entirely, in line with the demand received from the managers of important clothing brands of the USA, who regularly visit the fair. As a result, these 3 fairs will be held simultaneously on a private digital platform between 21-23 July 2020.

In this digital platform, our participants will create their own profiles, upload their products to the system in any format they want, and log in to the system with multiple users at the same time, and meet with their customers. In addition, they will be able to directly contact them by seeing the profiles of the visitors logging into the platform and the product groups they are looking for. Conversations can be made via text chat or telephone or video calls over the Internet. Participating companies will also be given an online training and how they will use the platform will be explained in detail.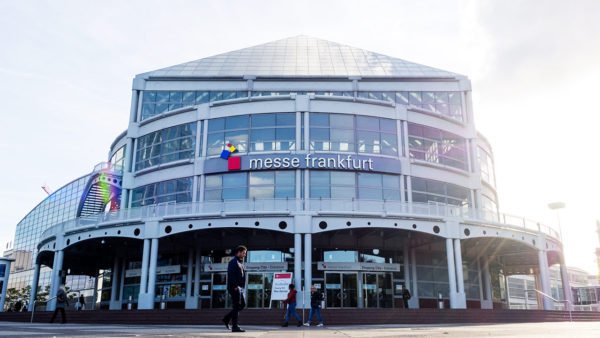 Considering the relations between the USA and China recently, it was conveyed to us from our US office, where a great opportunity for Turkish producers has emerged in the US market and many important brands / stores want to establish business contacts with new manufacturers. For this purpose, we underline that this virtual fair organization, which is also very affordable, is definitely "worth trying" for interested companies, and we wish you to stay healthy until our fairs where we can physically come together again.