EMR Zipper, makes an indeliable impression as a company continuously investing in innovation with its experience for many years in the sector.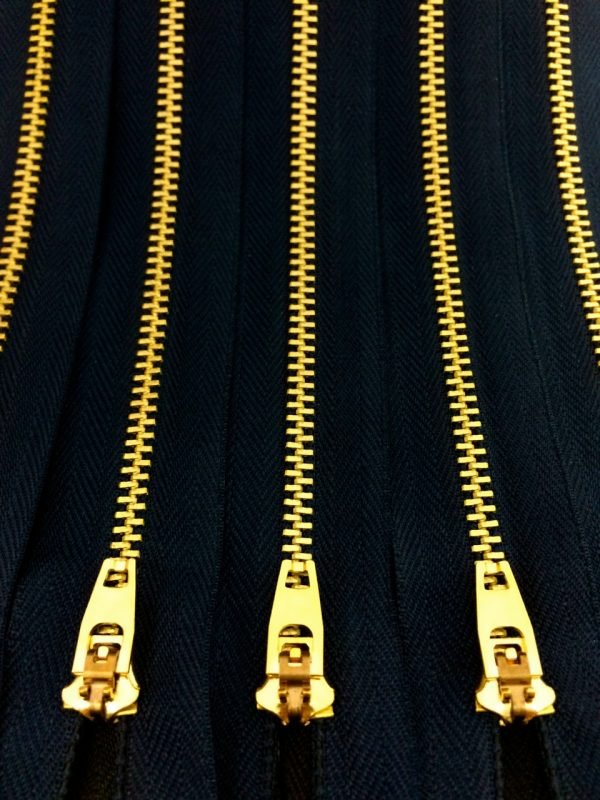 Since the day it was founded, the zippers developed by the company, which produces innovation and solution on a sectoral basis, challenging heavy-handled products. With high strength, visually elegant and comfortable to use zippers, EMR Group crank it up the notch of the quality perception.
Besides the zipper production in the field of denim, the product range of company such as jeans, rivets, leather labels and crutches are also very broad. EMR Zipper, a globally acknowledged supplier to many world ready-to-wear brands, increases its product quality via the principle of respect to nature and the environment. The company's products, which exhibited in many prestigious fairs that are known globally, are attracting great interest, especially by the producers of denim.