We use almost 100% of Turkish fabrics while performing our productions. We have the advantage of being close to the raw material with the effect of our country's precious geography.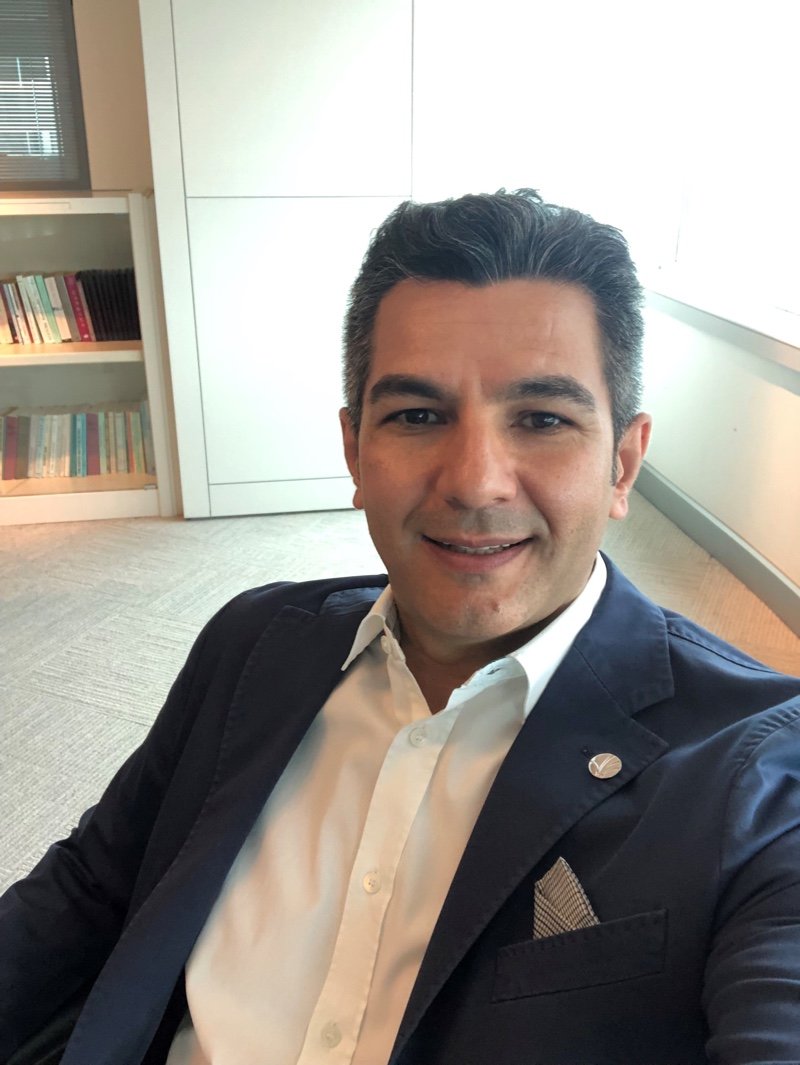 Could you briefly introduce TYH Textile? and Can you shed some light on the history of your establishment, current production capacity and export potential?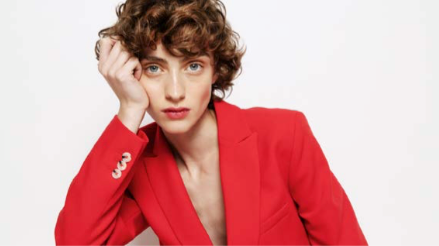 TYH Textile was established in 2000 in Izmir. The founder of our company is Mr. Selçuk Mehmet KAYA. We have seven production facilities, two logistic storage centers, and one washing and printing embroidery facility in the four regions of Turkey. We provide employment to 4,500 people in total within the body of our company.
As a 100% exporting company, we produce knitwear and outerwear for brands in Europe and America intended for women and men buyers. Among our customers, there are special brand names like Tommy HILFIGER, Calvin KLEIN, Polo Ralph LAUREN, Massimo DUTTİ, Emporio ARMANI, SUPERDRY, Gant, ETAM, ONLY.
Where does TYH Textile stand in the Turkish textile sector? And what are your contributions to the industry?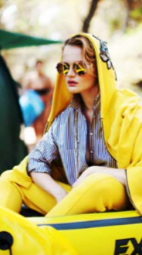 TYH Textile has significant contributions to the Turkish textile sector. We can exemplify the first of these contributions based on the number of employment we provide. Likewise, the rate of women working in our company is 77.4% according to September 2019 data. On the other hand, our company also cooperates with educational institutions and organizations. In addition, we have an R & D center contributing to both our sector and country.
How do brands in your company generally differ? Can you explain this distinction by mentioning the importance of branding in textile which is a competition-intensive sector?
The brands we work with consist mainly of American and European companies. Our main identity as a company is based on production and industry. There are also steps we have taken in the name of branding. We also take our place in the German market with our brand called ROQA.
What kind of team do you actualize your designs with? Do you work only in one center or do you have design offices in different countries or cities too?
We have a design office within our company. Our works on design are being maintained within our professional team in the office. In addition to the design sites we use, we proceed in the sector by creating designs together with our business partners, namely our customers. At the same time, we have important discussions with our customers on these issues at our New York office.
How do you see your position in the Global Markets? Do you have any initiatives taken for the Far East and Asian markets?
We use almost 100% of Turkish fabrics while performing our productions. We have the advantage of being close to the raw material with the effect of our country's precious geography. On the other hand, we evaluate the technical infrastructure and production facilities of our country. In addition, we are highly careful in using Turkish fabrics and accessories in our production. Moreover, as a company, we produce all kinds of fabrics in line with fast and sustainable standards through our fabric partners in Turkey and R & D departments.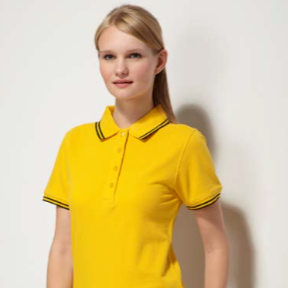 Can you tell us about your efforts in developing R & D and sustainable applications?
Our R & D center is being 285. R & D center located within our company in Turkey. We are continuing our R & D activities in both Izmir and Istanbul, especially with the projects and collaborations we have done with universities.
We are carrying out activities based on seventeen principles, under the Sustainable Development Goals which are declared by the United Nations. I can articulate our sustainable company policies and projects under three headings: environmental, social and economic.
In the name of environmental sustainability, energy-saving practices are available in our company. For example; we achieved 50% energy savings with the use of LEDs in all our facilities. Once again, I must indicate that the use of harmful chemicals in our company is not allowed under the banner of our logo. We are highly careful in using sustainable materials. For a specific group of customers, We produced 132,093 products that are 100% recycled in addition to producing 189,939 products that are 100% organic in the first quarter of 2019. To exepmlify one of ourprojects in company, we just started the life cycle analysis of TYH Textile. Another important project is to extract the ecological footprint of an order during its production process by analyzing its environmental impacts. In the name of social sustainability, we have practices and projects aimed at empowering women and disadvantaged individuals in addition to the projects that we develop together with educational institutions under the umbrella of our company. Finally, in the name of economic sustainability, we are making progress in the sector through digital developments integrated into our production, and the projects we carry out in our R & D center, Process and ERP activities.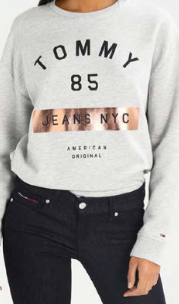 What do you do as TYH Textile in textiles, where technology is rapidly penetrating? What would you like to say about the integration of Industry 4.0 and artificial intelligence applications into the sector in general and your company in specific?
The textile sector is rapidly integrating into technology. As TYH Textile, we are rapidly involved in this process, and we follow developments closely. We are moving forward with technological innovations in production, especially with ERP studies. We act in parallel with technology not only in production but also in performance improvement. Together with Industry 4.0, we exceedingly carry out the necessary initiatives to create a competent person and a qualified workforce.