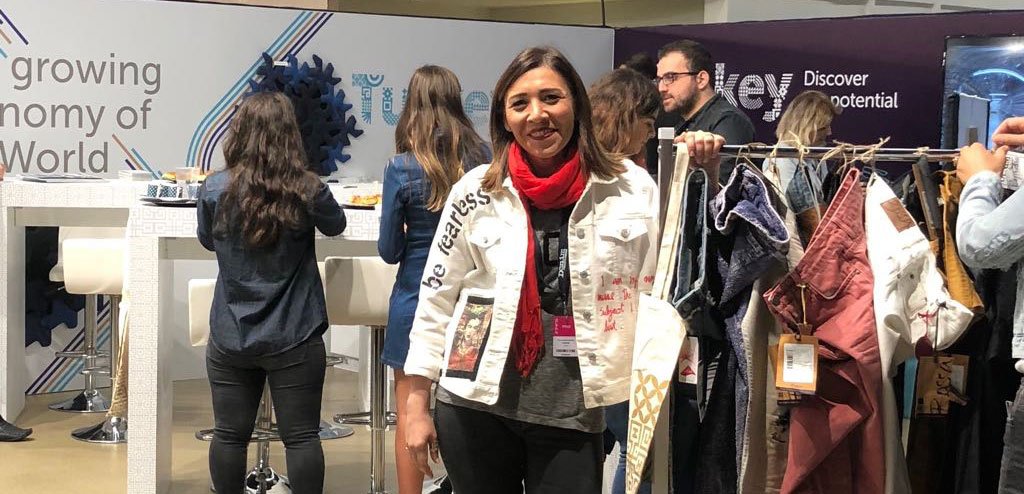 Turkish denim sector leads the world fashion
The most prestigious fair for denim at the world is that Denim Premiere Vision Paris, witnissed to demonstration of powers of the Turkish firms. With 25 company, Turkey was the most participated country and Turkish companies introduced his brand-new products. The president of UTIB Pınar Taşdelen Engin said that "Turkey is leading world denim sector with high technology and eco-friendly production."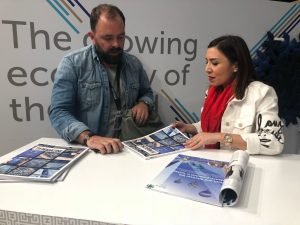 Turkish denim sector is maked to mention himself at World. With quality and design, ability of the quick response to demand of the customers Turkish denim sector succeded to get attentions. Turkish Denim Sector demonstrated its powers in the Paris at Denim Premiere Vision Paris which is between 23-24 of May. Turkey was the most participated country at the fair with 25 firms and Turkey shows that Turkey was rivalless with his products with new technologies.
%5 of The World Yield
UTIB participated with 19 firms for two-days event.
UTIB's Chairperson Of the Boards of Directors Pınar Taşdelen Engin point to Turkey is the third at the exportation of denim. Engin also point to with high-tech and eco-friendly production Turkey leads the World denim fashion also she said that:
" In the World, denim sector percentage at the textile sector is between 25 and 30. For Turkey it yield the five percent of the world's production. Turkey is pretty strong at denim production and makes exportation to 200 countries. We exported 368.8 million Dollars of denim fabric and 1 billion 598 million Dollars of clothes made by denim at 2017″
At First Place Where Great Brands is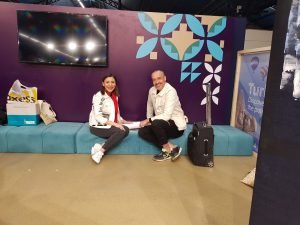 Their top importer was Tunisia with 52 million Dollars at fabric, Egypt 47.4 million dollars, İtalia 40 million dollars, Morocco with 36.9 million dollars and Bangladesh 33.8 million dollars follows the list, Engin adds that at denim clothes Spain takes the first place with 328.8 million dollars and Engin says that " After Spain, Germany takes place with 307.4 million dollars, exports of GB 266.3 million dollars, 155.3 million with Netherlands and 113.2 million dollars Denmark follows.
And she pointed to in the meanwhile this countries had also this big brands Zara, Bershka, Pull&Bear, H&M, Top Shop, River Island, Bestseller, Varner, Esprit, St. Oliver when they done this exportations.
We are creating huge diffrence as Turkey
The president of UTIB Pınar Taşdelen Engin points to there's an innovation in sector which is focused on design and she saids too "Turkey's developed infrastructure, skillfull work force, ability of easily adaptations to new techs and flexibility of its structures to global demand. We showed our country standarts also our firm standarts too at Denim Premiere Vision. If It's appropriate to say, we created a difference like last year.