PV Istanbul Show organized with the contribution of Uludag Exporters' Association (UTIB). Considered as the most respectful fashion fabric fair of the world, PV Istanbul Fair supported by UTIB at every stage and step forward in the global arena with the members of UTIB.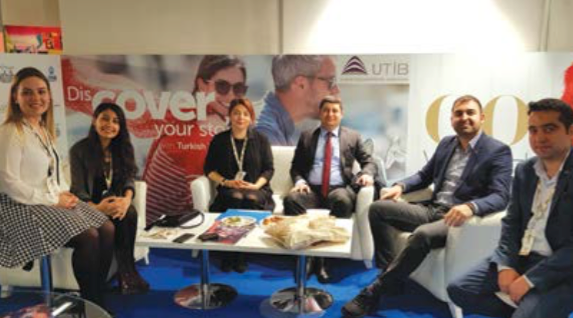 Uludag Textile Exporters' Association (UTIB) organized International Buyer Mission program and approximately 60 buyers from 18 different countries invited to see the fair.
Exhibitors had chance to meet with the potential buyers.