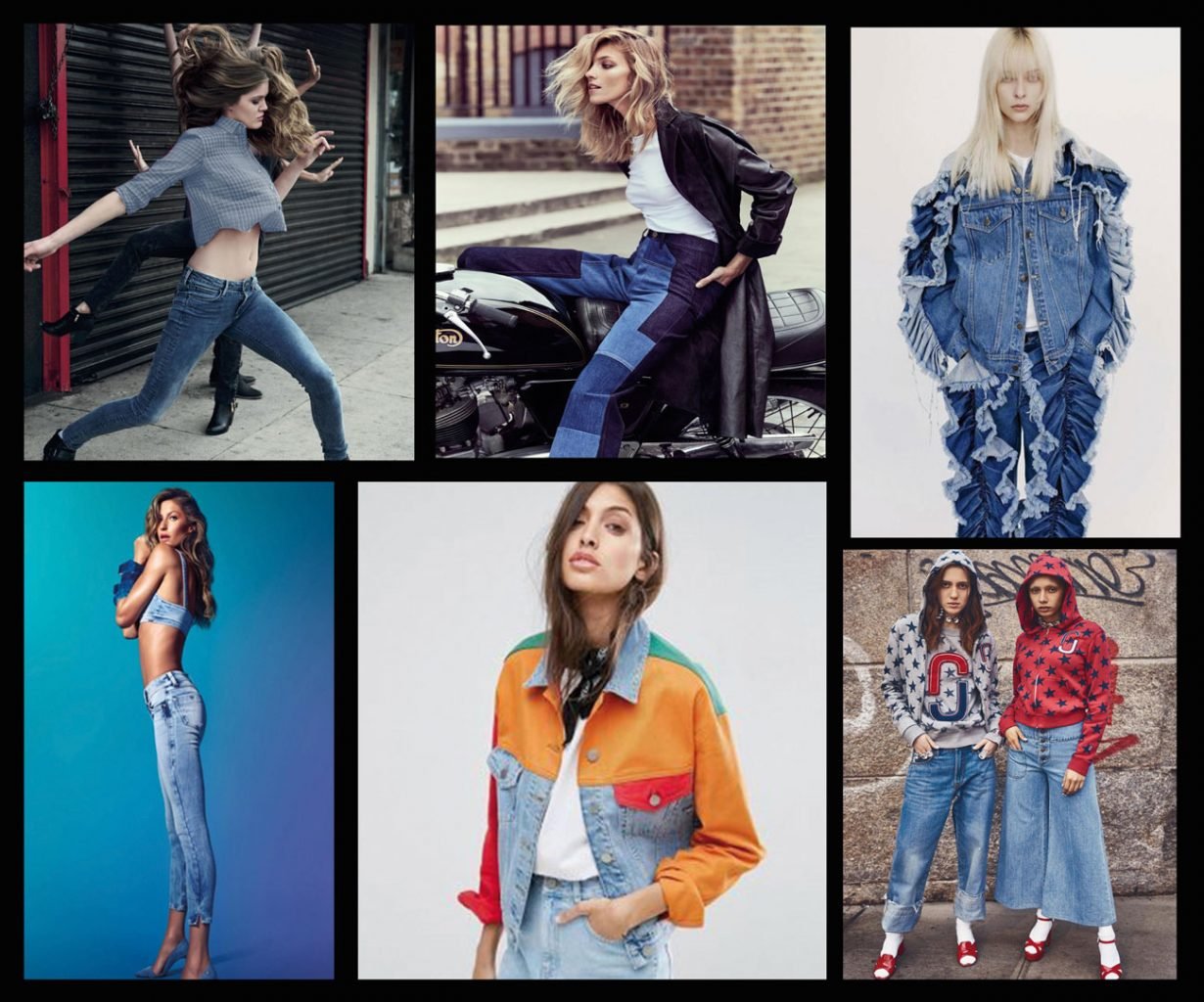 When we start every Bossa denim collection we think about cultural trends and influences. We want to fit our denims in the consumers movements and directions.
So we create frames covering the different aspects of the denim/jeans trends.
We fill these frames with our ideas, our innovations.
MODERN CLASSIC
Original jeans look with scents from 80's and 90's but with modern touch, new technologies and innovative contents, keeping the roots in the denim heritage.
With the denims in this group we want to cover one of the most important trend in the society.
Unisex it's the word that explains completely this concept. Young generations don't want anymore to dress up with gender codes. They want to express themselves in an unconventional and totally free way. They don't want to follow old cultural stereotypes.
Boyfriend jeans, mom's jeans, girlfriend fits are all fine and our denims can be used for any style. They can also match the needs of creative designers to create new and various styles: coats, wide leg pants, jackets.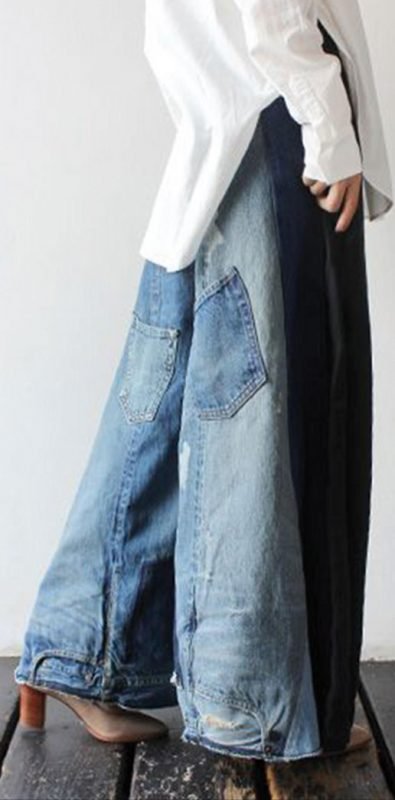 BLUE SUEDE
What's softer, comfortable, cozy than suede?
Denims created to be extra soft, warm, ultra stretch. Wearing jeans made with these innovative fabrics gives a feeling of relax and well being.
Soft fiber blends, brushed effects, high elasticity, new technologies are our key points.
Tencel, modal, new hollow fibers, new spinning and weaving technics, all together have the purpose to develop the most comfortable denims.
MAKE-UP
With our creativity, know how and technologies we create denims with huge variety of colors, shades, washing effects.
Special dyeing methods, coatings, overdye can develop a never ending color stream.
Jeans are not just and only blue! With Bossa you can play with no limits.
SPORT'N'STRIPES
Another big trend in the market is looking at sport/active garments to express fashion.
Performing fabrics, colors, loose constructions, they are used for a common way to dress up.
And we develop denims to fit in this fashion area. Denims that can easily be useful to for sport looking garments.
KEEP IT CLEAN
Sustainability, clean production processes, reduce wastage of water and energy, not polluting, recycle, reuse, are all concepts in our DNA.
Recycled cotton, recycled fibers, new dyeing technologies, post-consumer reuse, organic cotton, ecological and natural dyes.
Probably the widest, complete and interesting offer that can be found in the denim market. Since many years we work seriously and deeply in this important field.
Our commitment is to "do our part" to "keep our planet clean".