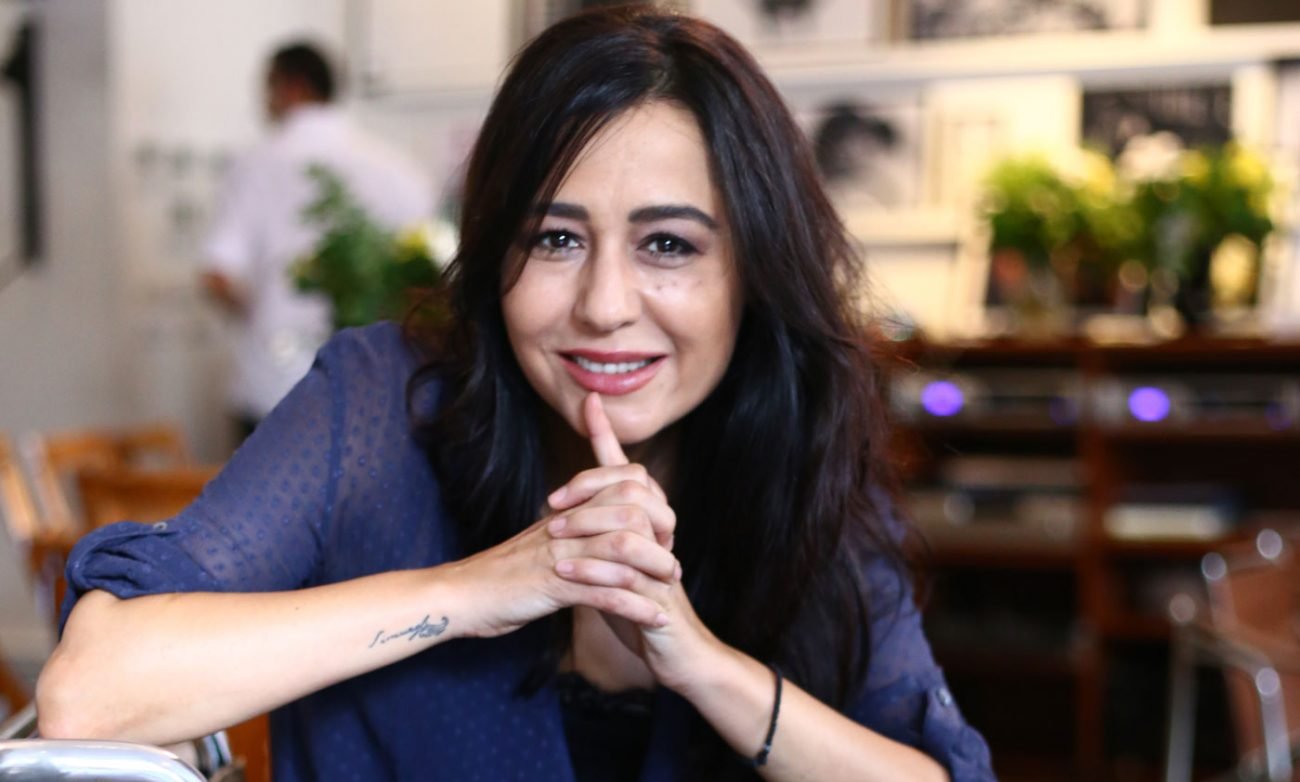 Nejla Güvenç, the designer of the initials, the protagonists of the Inspirational Women Entrepreneurial Stories.

She is Turkey's one and only organic fashion designer
who made a tremendous impact in the world with distinctive skills and works. She marked a new epoch in the organic fashion just to spite the environmental, sociological and economic damages created by fashion and have been a pioneer in this area as a Woman Entrepreneur.

We made a productive and pleasant
interview with Nejla Güvenç, who made presentations at
TEDx, ranging from design to trademark counseling, won not
only Turkey's appreciation but also the whole world.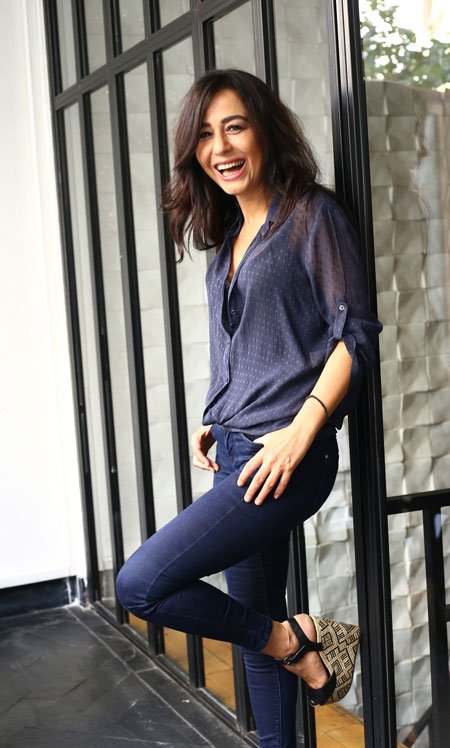 I always used natural fibers in my collection, and I totally turned into organic fabrics
For many years, she took part in the design teams of the leading brands in Turkey. In 2002, she created her own brand, called NEJ. She has sold her collections she has prepared by using organic fabrics and considered as an ecological movement, in many countries of the world. The designer, supported by ITKIB, has become entitled to be a design consultant authorized by TURQUALITY®, the world's first state-sponsored branding program.
Could you briefly introduce yourself?
When did you get involved in Fashion and started to write about it?
Neja Güvenç appeared in the book entitled as "Women Entrepreneurs Inspiring Stories From Emerging Economies And Developing Countries", an entrepreneurship lecture given at the Joseph H. Lauder Institute, the Wharton School of the University of Pennsylvania, with her entrepreneurship story.
In the "10,000 Women Entrepreneur" project sponsored by Goldman Sachs in 2011, conducted by Harvard University and The Wharton School of the University of Pennsylvania, she has become the only Turkish woman entrepreneur. Nejla Guvenc, who hit the jackpot in entering among the 24 women whose success story was published in the book, Nejla Güvenç uses her brand NEJ she created in 2002 as an "ecological adventure" and keep using organic materials in her designs.
The ''casebook'' schooled in the entrepreneurship lecture at the Joseph H. Lauder
Institute at The Wharton School of the University of Pennsylvania under the rubric of the international management program, keeps guiding and inspiring, students who desire to become entrepreneurs.
Nejla Güvenç presented her collection at Coterie New-York, Who's Next Paris, Berlin Premium, Tokyo I.F.F, Tokyo Weaready Mercedes-Benz Fashion Week İstanbul presented by American Exspress, Kuveyt Hala Expo.
Nejla Güvenç, along with the Nej brand journey, provides design and production consulting support to many brands.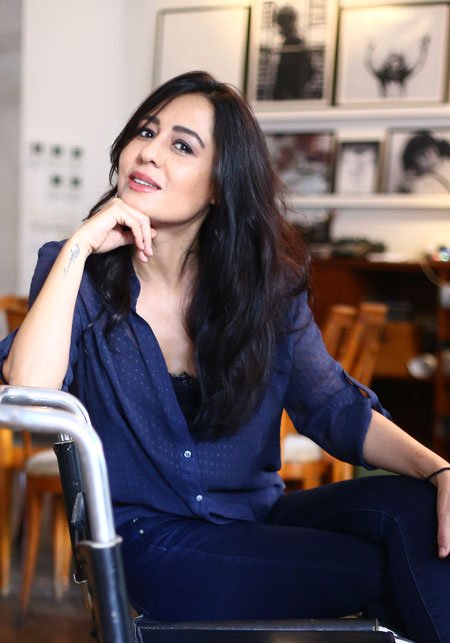 Can you please tell us why Nej is Organic?
I'm having trouble wearing a non-natural product. I feel nervous, stressful and unhappy. By knowing and believing the very existence of people like me, I always used natural fibers in my collection, and I totally turned into organic fabrics.
The devastation in nature that was caused by humans in the 21st century, is undeniably visible. The pollution of the sea, air and land, global warming, and the rapid and high consumption of natural resources are deeply shaking many ecosystems at its core. Ways to figure out to minimize our footprint in nature are being sought. The prominence of what is "natural" is increasing day by day. Natural and environmental fabrics represent a better world that is both ethics and environmental-friendly in terms of production and can be hand down to next generations.
The main philosophy in my designs is to find what is what is good, beautiful, beneficial things for people that exist in nature and reflect it on my products. Personally, it is simply to be beneficial to ourselves and nature, be more comfortable and healthy. The characteristics of the products obtained from natural yarns should be durable, hygienic, antibacterial and refreshing. The naturalness and soft texture of the fabrics make you feel comfortable. Besides all of these, there is the pleasure of dressing in harmony with nature.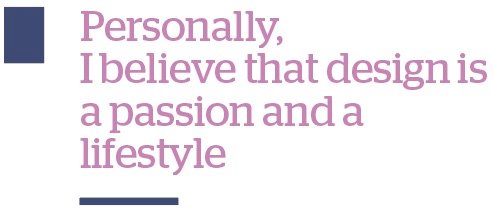 How did you first step into the magical world of Design and Fashion World?
I was drawing pictures and trying to express my imaginations with lines and drawings, without knowing what fashion design was, or developing a job awareness, at the age of eight or nine. Then I watched a movie and went through a life changing experience. It was a story of a young girl discovering her life, her design journey and actualizing her brand dreams. Then I turned to my mother with great excitement and showed the television and decisively said: "I will be like her when I grow up".
What is the contribution of your designer skills to branding in the sense of design, when brand consulting?
Personally, I believe that design is a passion and a lifestyle, it is not a profession, it is an industry where ideas and dreams unite and the industry develops. We are fed from life, nature, emotions. Each designed product incorporates a story and reveals the designer's vision and mission.
Especially in recent years, design-oriented thinking, production, and development, experiential works are one of the ways that make differences in the creation of innovations. By combining strategic thinking with creative practices, solutions can be produced in line with the needs of your brand with traditional and contemporary methods.
Brands are aware of design, innovation and communication power as well as being reliable, ethical, sincere. It is a team game, a business association that combines ideas, knowledge, and know-how combined with design, industry, and communication. The formula is completed when you add love that makes all hearts gentle.
Our TEDx title is; The world:
A small Dot in Universe
Technology, Entertainment and Design abbreviated as, TED, has entered our lives as a series of conferences covering Technology, Entertainment and Design. TEDx is an independent, local organization initiative that brings people from around the world together in the direction of ''Ideas Worth Spreading'' initiative, with an ever-expanding scope. Thanks to TED talks, a world that is enriched by new ideas and inspirational debates came out.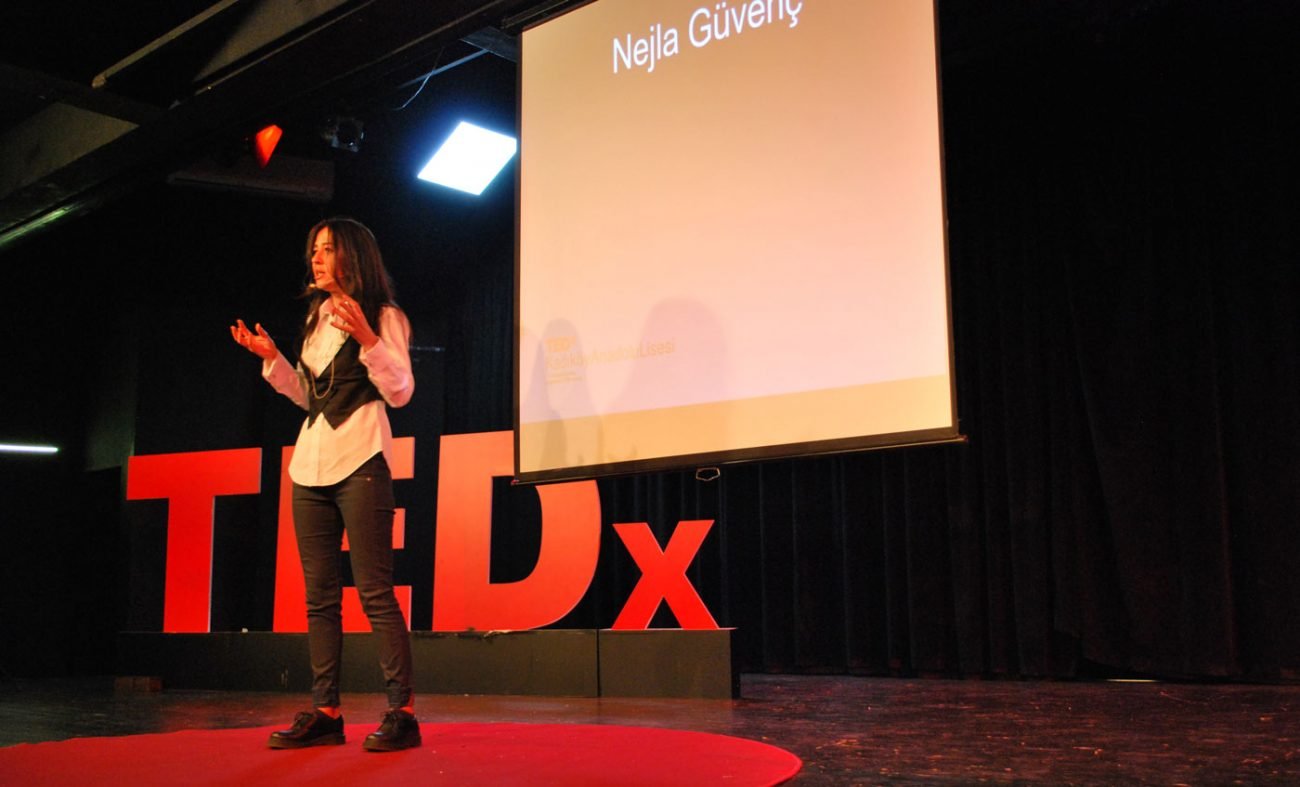 It was quite recent that you have had a presentation on TEDx. Could you please enlighten us about the content of your presentation?
A pale blue dot. I see you and I try to exist with you. In this ever-increasingly complex world, Are they feelings, thoughts, and experiences that help us to develop in this world? Because it is our fighting in our inner world, that manage and control everything, ranging from how to love and how to live.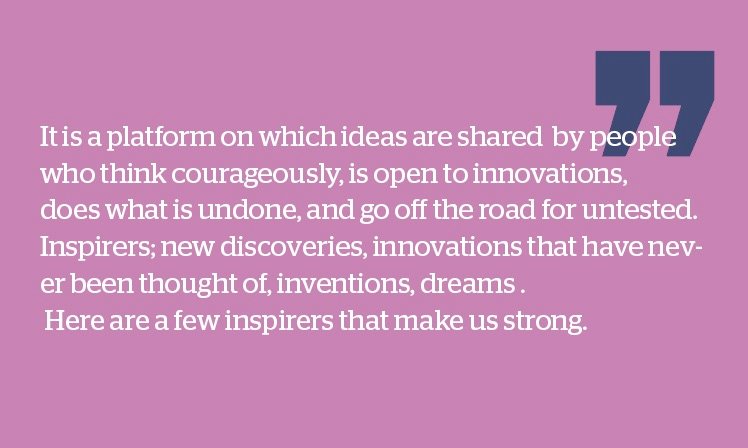 To be able to continue with love despite all obstacles, with the belief that can raise awareness makes to greenery, nature, human value. We can make a difference and open the doors by imagining and designing our lives and goals.
As well said by Mevlana: The door opens, you only have to shoot. When?, I do not know. As long as you know to stand at that door.
What kind of excitement did you experience with TEDx? Would you like to share the emotional side of this great experience?
In fact, it is a great responsibility when you think of the idea that the ideas and emotions you share, have the power to shape the thoughts and imaginations of other people. Just as I was inspired by a movie I watched as a child, the possibility of inspiring people by an 18-minute conversation. To impress one of the people who watched me in TEDx and to make them experience such a feeling is an indescribable experience and a great happiness for me. TED is a platform that I follow closely, feed on, get inspired by, and that the world needs.
What are your suggestions for both youngsters and women who are hesitant to step into the business world through your achievements in the fields of design, fashion, brand-consultancy? Would you like to share your views and experiences regarding women entrepreneurship?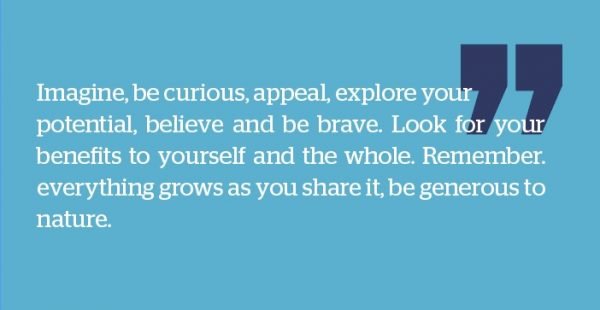 Everything starts with dreaming. Imagine, be curious, appeal, explore your potential, believe and be brave Look for your benefits to yourself and the whole. Remember.. everything grows as you share it, be generous to nature.
Making a decision is difficult; It takes responsibility. It is more difficult and risky to make different decisions from the rest of common people. You can not procure acceptance easily. What you will do is to take the first step courageously, and to look at the world differently.