With Kipaş Holding Vice Chairman and Turkey Lee Cooper Chairman Ahmet Öksüz, we talked about Lee Cooper's journey in Turkey, their 2018 goals, and the new markets they want to take place in future.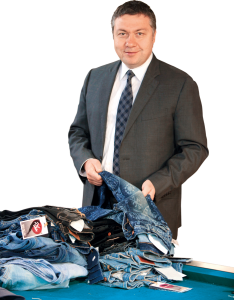 First of all, can we know more about you and Kipaş Holding, occupying an important place in denim industry both in Turkey and in the World?
Kipaş Holding was founded in 1984 in Kahramanmaraş and today we have facilities in 6 main sector Textiles, Cement, Paper, Energy, Agriculture and Education and 25 different companies. We have more than 8000 employees and over 1 billion $ turnover annually. Textile is an important sector for us and Kipaş Textiles is one of our biggest company and our investment in denim side is increasing year by year. This year we are doubling our denim production capacity starting in May.
You incorporated Lee Cooper to Company's structure. How did the idea of switching to retail come about? What were the goals you aimed with this investment?
Lee Cooper is the oldest denim brand in Europe. It was founded in 1908 in England. We were producing for Lee Cooper and we had an offer from them to be the licensee of the Brand.
Comparing production, Brand Management and retail is totally different sector. It has been 7 years now and we learned how to manage it.
Do you mind to share Lee Cooper's retail goals? How was 2017 for you? What is your target of turnover and growth at the end of 2018?
At the end of 2017 we reached over 200 sale points. We sell over 1 million pieces annually. We will continue to grow in 2018. We are targeting 30% growth every year.
Lee Cooper operates over 60 countries worldwide
How many stores does Lee Cooper have now? Which cities do you offer services in your country and abroad?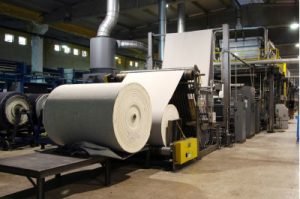 Lee Cooper operates over 60 countries worldwide. Our territory is Turkey and CIS Countries.
You are one of the largest fully integrated textile companies in Turkey. You always keep technology on the forefront. Would you please open up our horizons about new technologies developing especially in the field of denim?
Efficiency and sustainability are the most important thing. Thats why we are following new technologies and techniques as well to be more respectfull to nature. Also we are working on the new techniques to reducing the harmful to environment with considering the quality level increasing. Especially on denim producing water and chemical using is very high. Our new technique 'Zero Water Indıgo Dyeing' minimize the water and chemical use. Additionally it provides electricity saving. Zero Water process is completely Kipaş Project and we focusing to produce all of our denim fabrics with Zero Water Process.
Do you perform production in Turkey? Would you mind to explain your design team?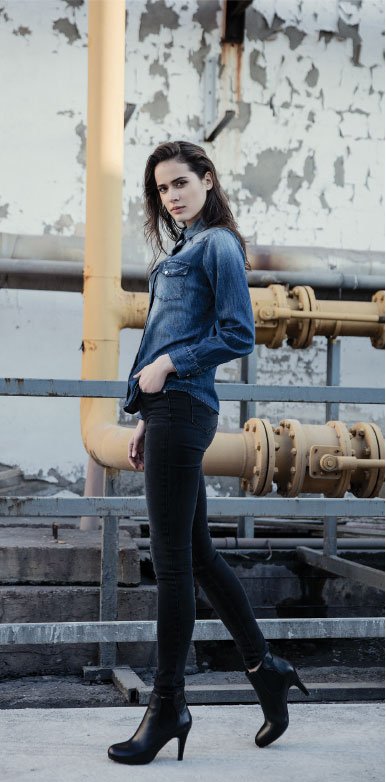 We produce all products in Turkey. Our design team work very closely with the headquarter in London. We use the design combination of London and Turkey.
Are there any target markets in which you expect to take place in the future to expand Lee Cooper's sales network?
We have new projects to expand our sales. Lee Cooper London wants us to develop new markets. I think in 2018 there will be new countries.
We have 200 Lee Cooper sale points and we are targeting %30 growth every year.
Can you give us information about Lee Cooper's export potential?
Currently, we export Lee Cooper to Poland, Marocco, Azerbaijan and Russia. There will be new markets in 2018.