What do you think about how do the future mega trends affect the Denim World? How is your company preparing for this situation?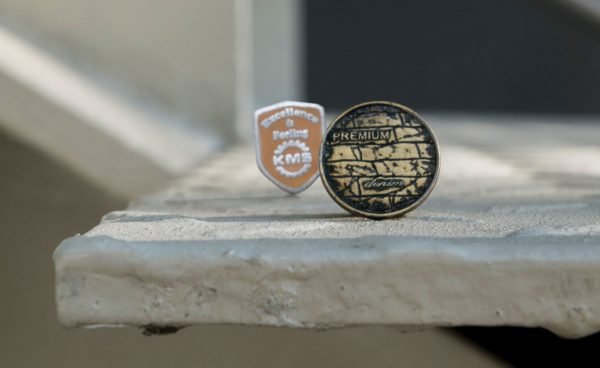 "KMS Kılıçoğlu" makes 80% production for denim sector. Monthly production of about 100 million metal accessories and Turkey are also among the leading European firm and our goal is to become one of the leading companies worldwide in Europe and beyond.
We produce all kinds of metallic accessories and automatic riveting or binding machineries for textile, leather, shoes, bag, tent, curtain and canvas sectors under KMS Accessories and Kılıçoğlu Machinery brands. Our product range includes metal buttons, snap fasteners, eyelets, rivets, drops, metal labels, nails, zippers, and some special metallic accessories.
With the motivation that we provide from this strength and the comfort of the local brand awareness; we're now exporting to 30 countries mainly in Europe, North Africa, Middle East, East Europe, Russia and Middle Asian Republics. We continue to conduct our studies in order to expand our brands to new markets.
We are able follow international fashion trends and can implement the latest technologies and innovations to our business. As a result of this opportunity we can easily supply the requests of our customers.
Within the changing, globalizing and more urbanized world order, the denim sector is also progressing towards producing Jean which is more suitable for city life and more convenient casual wear. In addition, the sector is moving towards a direction where it is more nature-friendly and recycling becomes more important, protecting nature more. In this trend, we focus more on nature-friendly metal products, especially painted products, to develop natural painted and environmentally friendly products.
Güneş CANAN
Sales & Marketing Manager