Can you assess the current situation of the denim sector both in our country and in the world?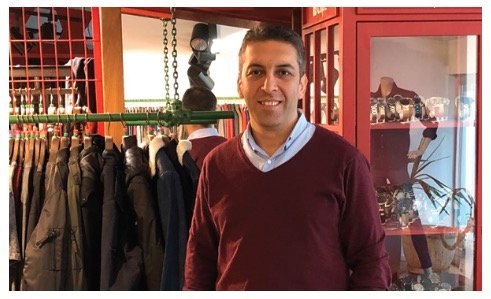 Denim has started to become main part of  our wardrobes after early 80's and haven't lost it's popularity since then.Denim industry in Turkey has also improved a lot in the last 30 years.With the strenght of the mills, we became the trend setter in the world.High end brands check collections in Turkey first before they start deciding on trends for new seasons.The new trends for denim fabric in the world is on Turkish mill's shoulders..This is a big challenge for us and push us to keep working on new ideas.
In the denim world, sustainability is becoming a big part of everything.Mills need to pay attention to sustainability when they are making new investments..The enviroment cannot handle anymore pollution.We cannot proceed anymore production with old school methods.As denim industry, we need to do our part to save enviroment by using more organic fibre and eco friendly chemicals along with reducing water consumption..
On the fashion side, denim is being used in many type of garments now which is helping denim manufacturers to extend their customer portfolio.I believe, we will have more and more areas for denim fabric like athletic departments.Due to lifespan of denim and easy use properties, it is reacting a lot of designer's attention.
Could you give us some hints about your new strategies in production and marketing? What are your expectations from Denim by Denim Premiere Vision London?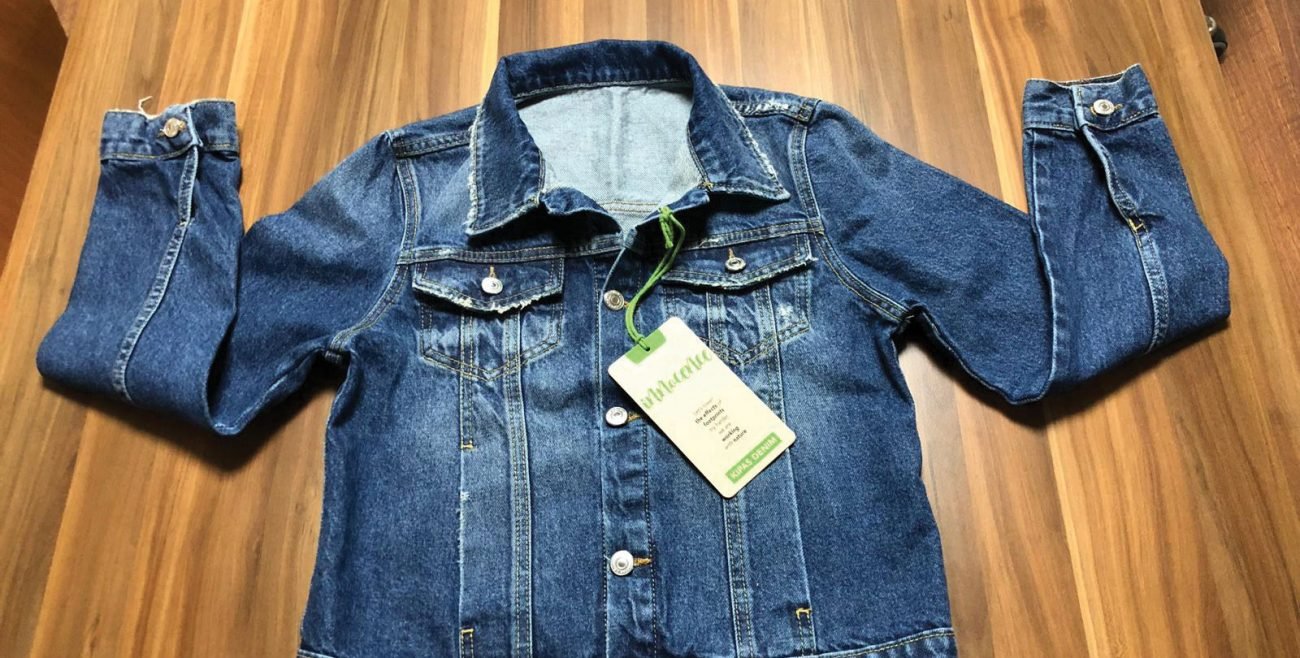 As Kipas, we believe to touch customers by making visits and preparing special collections.Exhibitions, especially Denim Premiere Vision London is very important to present collections and get together with denim industry and in addition to this, we believe the importance of getting together with the brands and work on ideas and projects to together.We see our customers as our partners and if we can help them to have a success in retail this will help us to grow our business as well.We are trying to make sure, we get the idea from different part of the world and turn them into fabrics after filtering them all..This partnership and information flow brings us success..
In the context of sustainability, what do you do to carry your company to the future?
Actually biggest effect comes from the nature itself. Like many other industries, denim – with old fashion production mentalities – effecting the environment very much. Starting from cotton fields to end user water usage increased to incredible levels. Our responsibility start here to control and lower any undesired result.
We are investing hard for creative solutions with our INNOCENCE concept. This is getting bigger and bigger every day. Starting with the right selection of raw material, decreasing water and chemical usage, we combine our knowledge and passion. Each collection becomes more and more sustainable.
Besides market is now demanding value added products without compromising nature-industry balance. We are also stepping very careful about cost efficiency, as this is the one of the most important point for sustainability. Customers are looking for side benefits rather than covering their body. Jeans increasing its position both on commodity and luxury part. We are and will be more careful where to step next. We are KIPAS, we are working with nature.