Who is the fashion photographer Jülide Güngör? Could you tell us a little bit about yourself? Do you have any other interests besides fashion photography?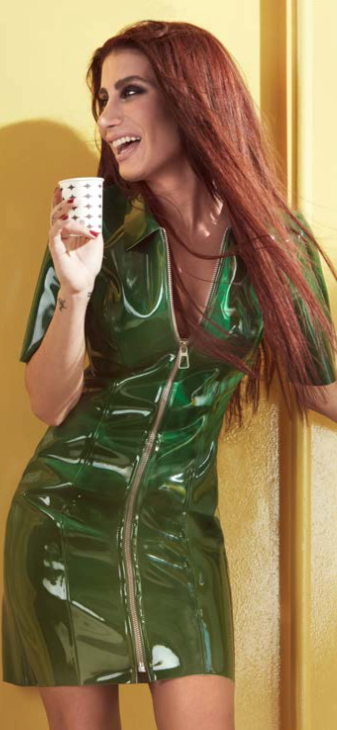 I got admission into the Istanbul Univer- sity's Business Department. However, after deciding that I wanted to be a director, I began to work as a pho- tography assistant in the first year of my university, considering that I should have the knowledge of photography.
I continued my career as a fashion pho- tographer by establishing my own com- pany after gaining the ground of produ- ction, styling, art direction, creative in the creation process of a photograpgh and self-educating myself regarding the deta- ils of the process. I pursue my directing job together with my photography career via clips and commercials.
Frankly speaking, I am getting a lot of fun when dealing with everything that will im- prove me about my work such as cinema, sports, books, traveling.
Can you tell us about your art and style as a photographer?
I'm a man who likes to make my unique touches with a fresh point of view and excitement that will not stand against the current positions and identities of the works and people I photographed and will not alienate them at the same time.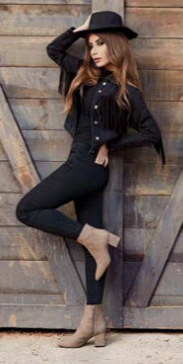 What kind of place do you think the concepts like imagination and inspiration " used generally in pictures and music have in photograpghy ? What's excatly in your perspective that fits into the frame?
The imagination and distinctive style of the artist for all the branches of art are indispensable for the inspirers. Your ima- gination in photography, the way you see what you photograph, your point of view are the ele- ments that will differentiate you as a photographer and this is extremely crucial.
What are your opinions about fashion pho- tography in Turkey?
Although we have very successful works and photog- raph artists in Turkey, I must say that we still have a long road ahead of us to be more authentic and creative in this sense.
What are your goals in fashion photograp- hy? Do you have any works to improve your- self and contribute to what you do?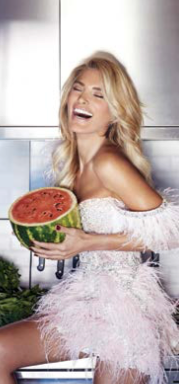 I would like to actualize something different, more authentic and inspiring in both areas, since I also act as a director apart from fashion photography. I am going to have different projects in 2019, which I am currently working on intensively.
What were the projects (and people you didn't forget) that you enjoyed the most?
In all the things I will be doing, my criteria is to get excited and feel by heart. My shutter button and eyes are always in line with my heart. I'm not a person who can just flick up a photo she doesn't feel.
For this reason, I worked savorily in all my works and the names I wor- ked with' so far, without distinguishing any of them.