Would you briefly share the activities that your company is initiating in field of Design and Innovation?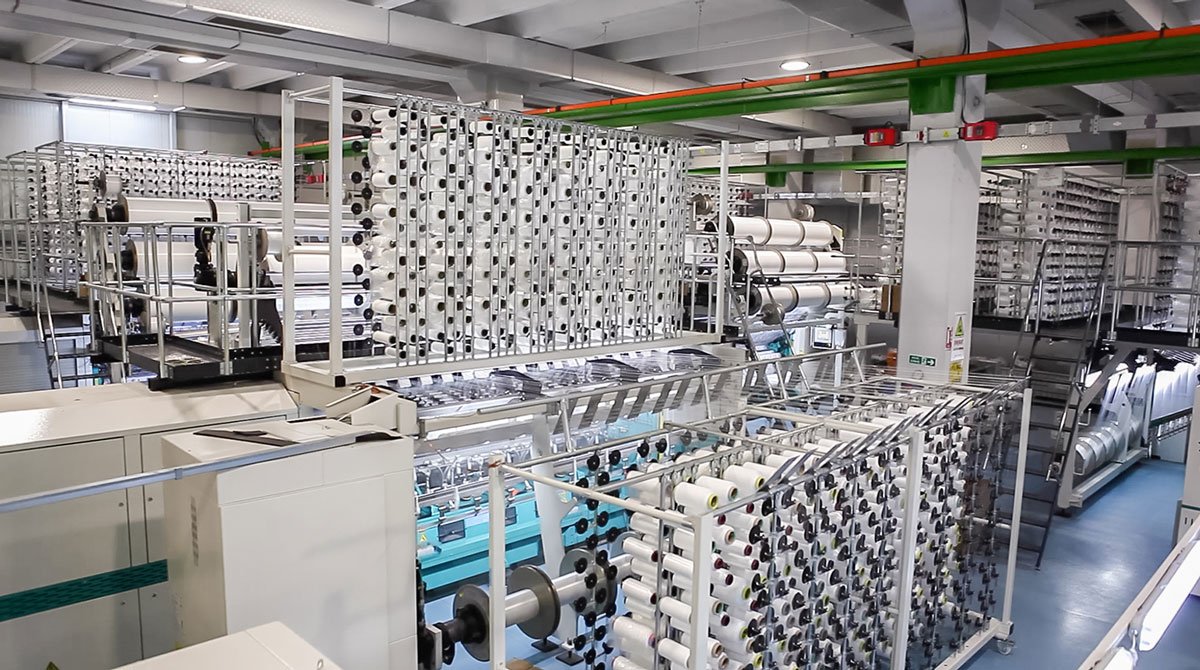 Jade Lace of Nurel Textile, which produces lace and knitted fabrics for indoor and outdoor wear using state-of-the-art Karl Mayer machines, has been serving its customers since 2006. We are still struggling to provide a quality service and we are bringing our high quality products with competitive prices to our local and international customers..
Our company, which spends a considerable amount of time and resources on design and innovation, prepares underwear and outerwear twice a year with R & D work done in line with the requests we receive from our customers in addition to the fair organizations that our company participates in every year. As far as each collection differs from the previous one, we successfully complete our goals of reaching various product and pattern groups..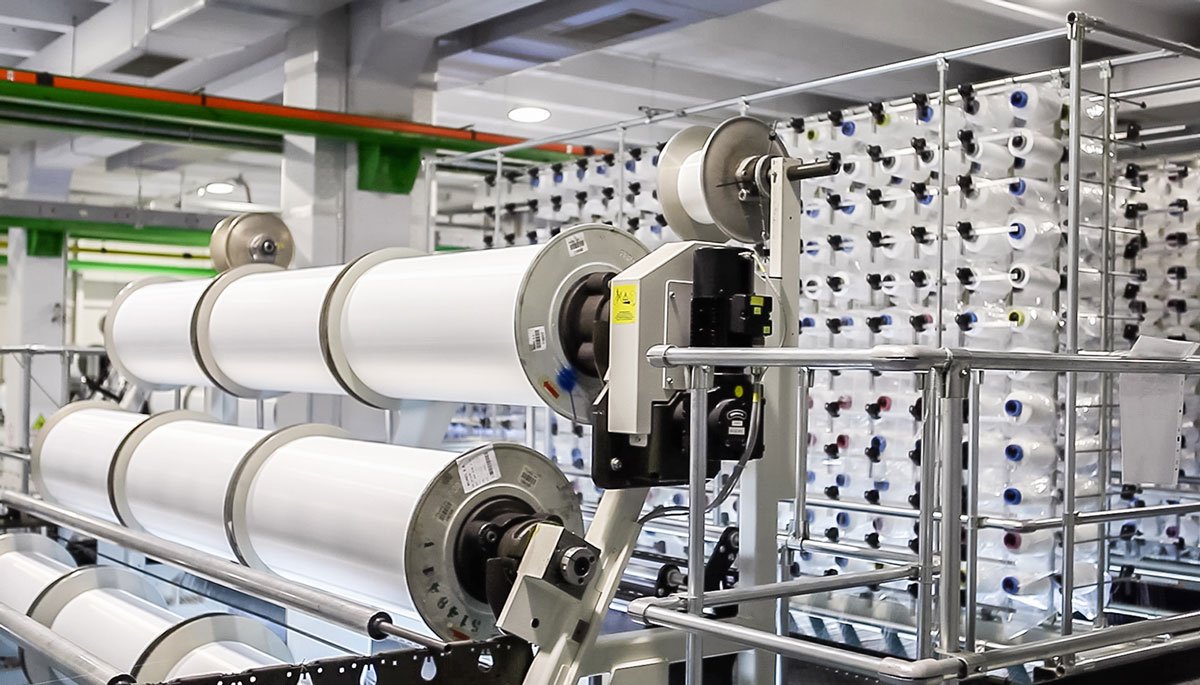 What are your efforts to rise to the peak in markets both in Turkey and the World?
Jade Lace offers its products with an innovative and consistent approach to the customers in the domestic and international markets. With its innovative and fast-growing nature, Jade Lace attaches importance to quality products, timely delivery, service quality and top-level business management. By offering the best quality with the fastest feedback, meeting the needs of all customers is among its top priorities. Following our continuous service approach, our goal is to globalize Jade Lace brand.
Which products will stand out in your Autumn 19 / Winter 20 collection?
In our autumn-winter indoor and outdoor clothing collection, our products are available in qualities that we use natural fibers in addition to trend patterns and color pallets,