One of Sanko Holding's companies in the textile industry, İSKO™, remains the world leader in denim production. Making a name for itself through its collaborations with leading brands that shape the world fashion, İSKO™ grows through R&D and innovation investments. Starting production in 1904 on a handloom, and growing up to be a giant in the textile industry in five generations, İSKO™ has also become a business partner for global brands.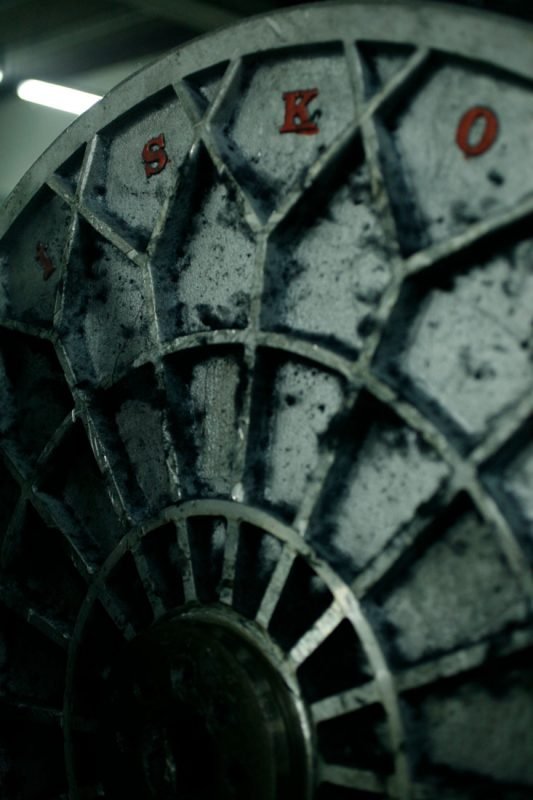 Sanko Holding Board of Directors Member Fatih Konukoğlu says as he sums up İSKO™'s success, "The secret to this success is a robust market research as well as a strong and effective R&D effort. Today, with over 20-patented products and over 80 trademarks we are the world's most innovative premium denim company. With an annual denim fabric production capacity of 250 million meters, production facilities of 300 thousand square meter and 35 sales offices across the world, İSKO™, is the most important premium denim fabric producer in the world."
İSKO™, which started its R&D efforts in 1996, has over 95 personnel, all expert researchers and technicians in basic sciences and engineering, dedicated to this field. İSKO™ stands out in the sector with its Technology Development division set up in 2013 by hiring people with doctorate degrees in physics, chemistry and biology in order to take its R&D activities to the next level. This can be considered a first for the textile industry.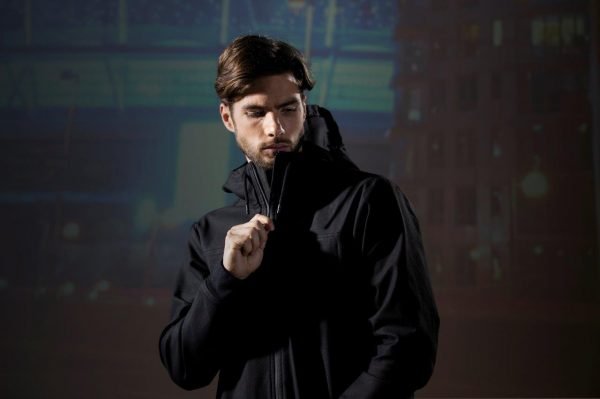 Offering concepts supported by technology to its customers, İSKO™ also helps improve the value of the brands as well as products. In that regard, İSKO™'s collaborations with leading fashion brands (Diesel, Replay, Barbour, Liu Jo, Guess, Jbrand) make its name globally known. In particular, İSKO™'s "Jogg Jeans" in collaboration with Diesel, and "Hyperflex" in collaboration with Replay bring great excitement and energy to the denim world. An innovative product created by the joint efforts of İSKO™'s R&D unit and expert teams researching global clothing industry, JEGGINGS™ offers a highly elastic, super skinny denim fabric for womenswear and it is still İSKO™'s best-selling product group. JEGGINGS™ technology, which is also included in Oxford English Dictionary, stands out as an İSKO™ trademark in Europe. Developed in 2008, JEGGINGS™ trademark shines as the top product of all textile brands.
One of the most important breakthroughs of İSKO™, "İSKO FUTURE FACE™" was also registered to European Patent Office in May 2015. This product is known as the vanguard of "athleisure" trend and İSKO™ is the only producer of this product group as the sole proprietor of its patent.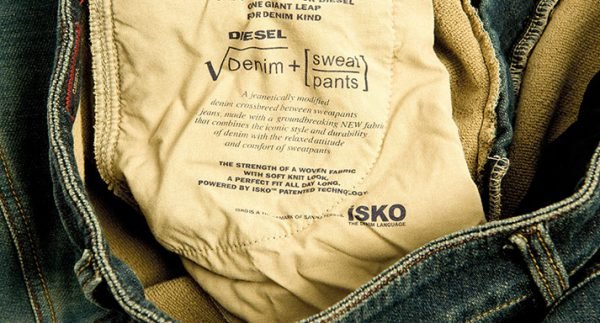 İSKO BLUE SKIN™ and İSKO ARQUAS denote the latest achievements in denim innovation. İSKO BLUE SKIN™ is the first four-way stretch denim fabric in history. A new favorite for the brands, this concept is starting to make its way into the collections of the brands with its latest super stretch fabric. Bringing denim and sportswear together, ARQUAS™ also marks a significant innovation for the industry. İSKO™ aims to continue its trailblazing innovations in the denim market and remain in its position as the world leader.