İPEKYOL
YALÇIN AYAYDIN
The prestigious name of textile and the ready-to-wear sector is Yalçın Ayaydın. We have asked him so many questions, mainly ranging from women's employment to the secrets of sustainability in the sector. We made an enjoyable and productive interview about the fabrics he chooses for İpekyol and Twist in specific, and the Turkish fabrics in general which will mirror the industry.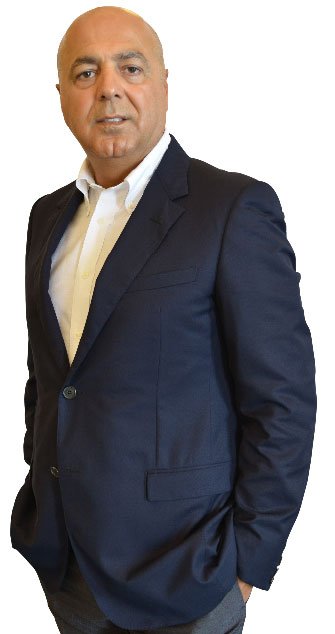 How do you evaluate the workforce and contribution of women in the Textile and Ready-to-Wear Sector that are possessed by women?
Women's contribution to employment must, of course, be brought to an improved level in the context of equal opportunities. Especially in our country, we should closely follow the legal processes related to this matter and work with women hand in hand and find solutions to these problems in unity. For example, about maternity leave, prenatal and postnatal, alternatives such as breastfeeding rooms, nurseries at workplaces can be derived in order to prevent women's permanent suspensions from work. The thought that the babies are totally connected to the mother… In this regard, an egalitarian approach allows us to be at a fair crack of the whip in professional life regardless of gender. I back up the fact that equalitarian approaches and making employment suitable for everyone are extremely crucial to us.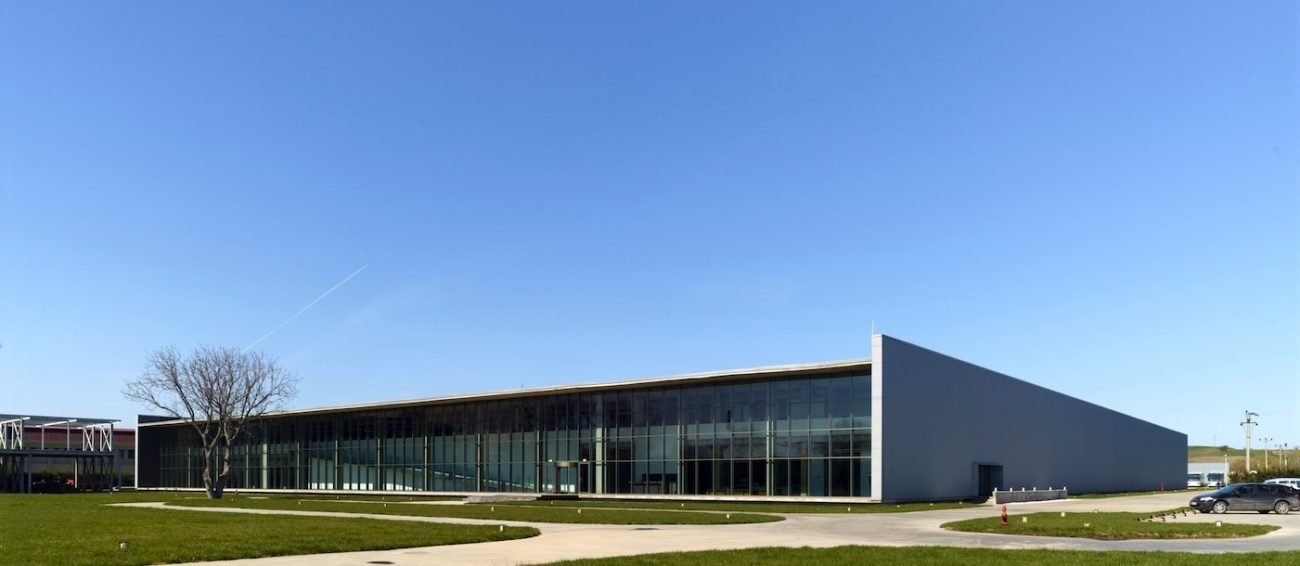 What kind of suggestions can you make about the activities that can be done to achieve sustainable employment opportunities in the sector?
The main problem that the industry has experienced is that the employment of intermediate staff has not yet reached an adequate level. Even if we have as many universities as we do, we cannot govern the employment process. Because I dont believe that enough emphasis is given to high schools. Specifically, I think that technical and vocational high school is very much needed in our industry.The problems in education and population cause workers to stack in the market and change their jobs quite often and this circulation leads to problems in terms of employers.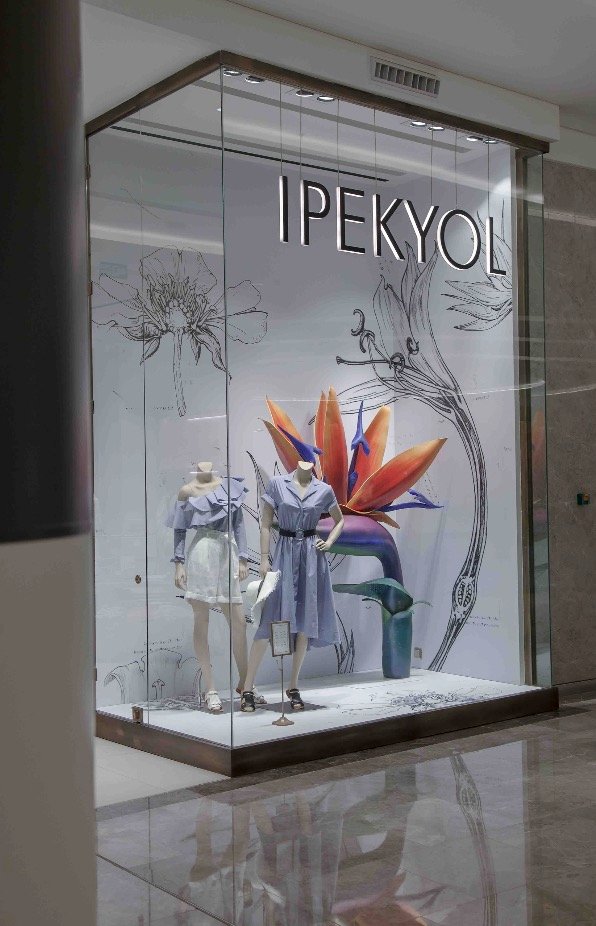 What are your assessments regarding the contribution of Textile and Apparel Industry to the present Economy of Turkey?
As the textile industry, we offer a large number of employment opportunities in our country. This type of employment has not yet reached this level in any sector of our country. Respectively, we can present automotive and the emerging tertiary services as alternatives.
As İpekyol, you are among the most reputable brands. The quality of your products is quite assertive; what do you specifically pay attention to when choosing your fabrics?
I have certainly seen the great benefits of knowing this sector from the ground up. I took part in the finance department of the textile sector for a while because I was a business graduate. Then I was in the marketing department because I was interested to know more and more rather to stuck in a desk Job. Thus by knowing the sector, I built my own brand. I do not give a good chance that textile companies whose infrastructure is not stable can already be branded in this sector. A manager who does not know what quality means can not have enough knowledge about his business and can put serious distances between him and the consumer.
From where do you supply fabrics you have been using in the production? Besides, what do you think about Turkish fabrics in general?
The fabric range offered by the textile industry is quite large, in imported and domestic level, but our priority is of-good-quality fabrics. We take up to be well-acquainted with every detail of our collections and factories and our preferences are realized within this direction. For our Silkroad and Twist brands, we generally use fabrics from our own country. Solely the fabrics of our Machka brand are provided from Italy. Especially, we can claim that our country is a pioneer in the world because of its quality..
What are your investment plans for the Textile and Ready-to-Wear Sector in the upcoming period?
We keep furthering our investment plans in parallel with the developing technology. We place great emphasis on our R & D unit and always provide the necessary budget in this regard.