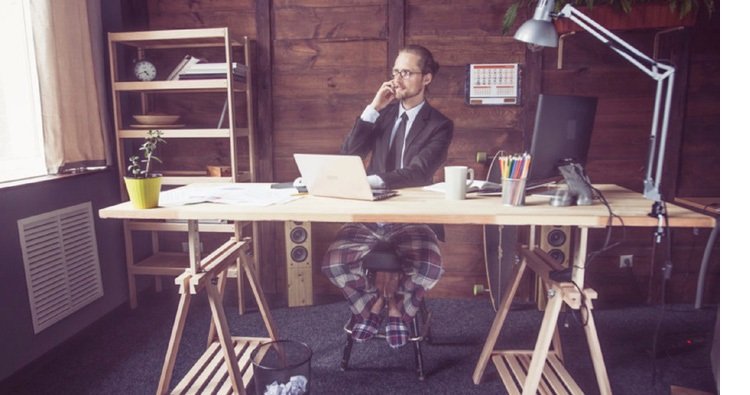 NEW TREND OF THE PANDEMIC IN NEW NORMALS
"HOME FASHION"
The Home Office working model, which we heard from time to time for freelancers until the pandemic, has become a necessity that everyone from 7 to 70 finds themselves in. From students, workers, designers, to middle and senior managers from different sectors, some started to study remotely and some started working remotelyNow, when we wake up in the morning, the question of what to wear while going to work today has been replaced by the question of how I look on the screen. Of course, as in everything else, it created its own fashion. We now have pajamas or sweatsuits under us, shirt / blouse combinations on us.
Many brands took immediate action about "home fashion" with the pandemic and presented combinations and collections to their customers accordingly. Comfortable jeans and sweaters to draw a clear boundary between work and home life and provide motivation; Stylish blouses and shirts for video online meetings are among the most preferred.In the business world, depending on the sector, apparel brand managers stated that more comfortable and casual clothing trends have come to the fore in recent years, comfortable clothing and comfortable looks are the combinations preferred by customers.While those who can provide motivation with comfortable clothes continue to work in this way at home, they also emphasize that there is an increasing interest in home wear and sportswear products, especially in e-commerce sites, stating that there are also the ones who prefer to wear more formal clothing in video meetings.