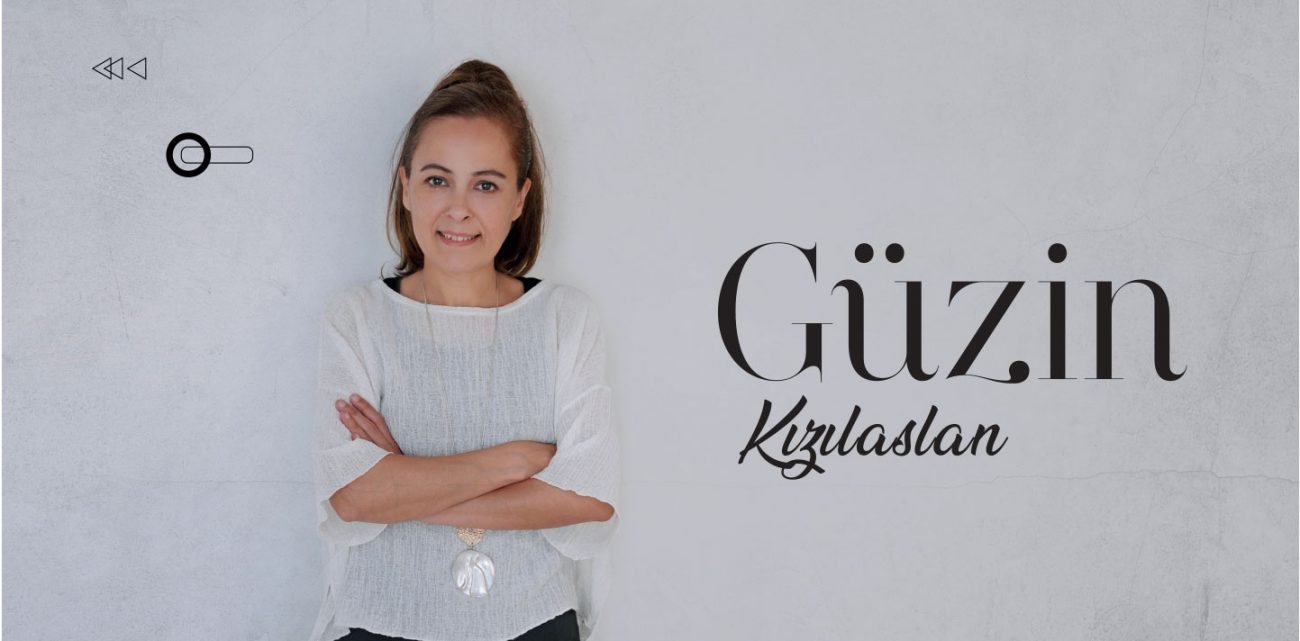 Could you briefly introduce yourself and your designs in general? How did you step into the magical world of fashion anf design?.
Fashion is a passion that took root during my years working at YKK. Beyond passion, it is about the zippers and other fastening products for me. In a way, my time working as a Corporate Communications Specialist at YKK (2000-2010), shaped my future fashion outlook. Following YKK, I began to work for my family company which operates in the automotive sector but the fashion and those little but functionally huge products were always on my mind and I found myself enrolled at Istanbul Fashion Academy weekend program for Fashion Design in 2013.
As a graduate of Business Management, I had no idea about how to draw until that time. Drawing became such a pleasure for me and I began to visualize the very first steps of my award winning idea at the 11th International Design Awards during those years. Then I became a member of the Fashion Designers' Union and Solidarity Association in Turkey.
Are you talking about your style?
What is your source of inspiration?
While designing my evening gowns, my main inspiration is zipper and sustainability. The limited usage of the evening gowns has always been a question to me for quite a long time and I wanted to find the answer to the question with my style and design idea.
My evening gowns offer different looks through the functionality of the seperating zippers and reversible sliders for the daily use too. In other words, the long parts of my evening gowns can be removed and the shorter parts can work instead by the help of the zippers. This is the main working principle of the evening gowns that I design.
You have granted the 11.IDA Design Awards in the International Design Contest held in USA. What would you like to say about your design that brought you this award? How will this prize you received will lead you?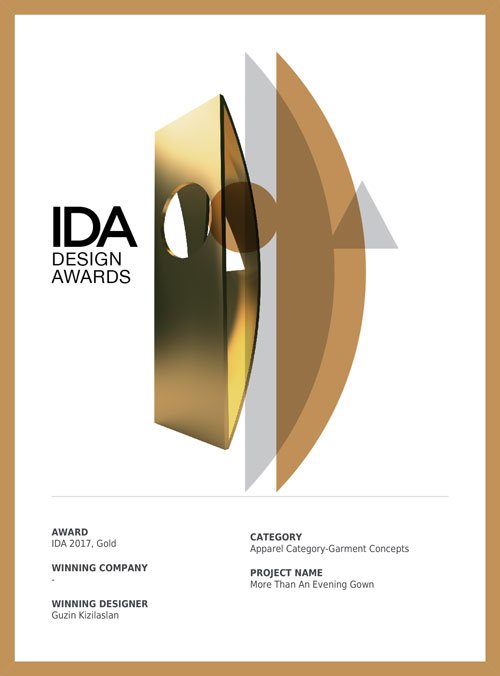 Frankly speaking, when I learnt about the result of the 11th International Design Awards, I felt proud. Nor for myself personally but for winning an international compeittion and representing my country. I was aware of the strength of my design idea and I decided to attend the IDA Awards which is being held every year in America. I received two awards at the 11th IDA Design Awards; one is the Gold Award in the Apparel Category/Garment Concepts and the other one is the Silver Award in Haute Couture. I will continue to design my evening gowns in line with this award winning concept. I'd like to take this opportunity to mention my old friend, colleague., mentor and management coach, Jonathan Lipzitch. Jonathan Lipitch has always supported me during my years at YKK and throughout fashion journey.
My thought is that he deserves these awards as much as I do. I would like to thank him once again here for all his support.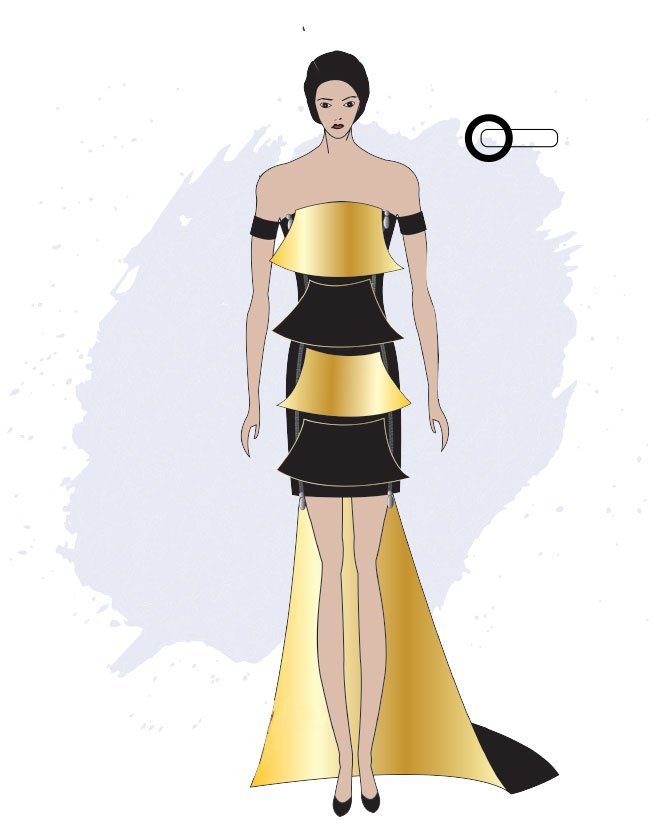 Will you tell us a little bit about your future projects?
The awards that I won officially show the strength and the future side of my designs. I will continue to design in line with my award winning concept to use our resources more efficiently.
I really want these garments to be worn more than once. I would like to collaborate with some fashion designer colleagues and companies that have the similar sense and lead the future together as we should not just care about the aesthetics but our resources, environment and thus future generations as well.