Sustainable fashion and ecological production are among the new marketing strategies.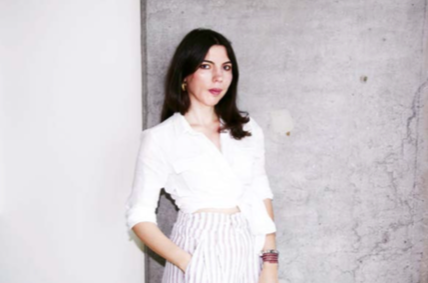 You have become a global brand in a short span of time with your original designs and style. Could you briefly introduce yourself and this process?
After graduating from the Department of Fashion Design at Parsons School of Art & Design in 2003, I worked in our family-owned company, producing technical and medical textiles. Then I established my own brand in 2017. After a while, I successively established my own brand in 2017 and started my Spring and Summer collection with linen fabrics.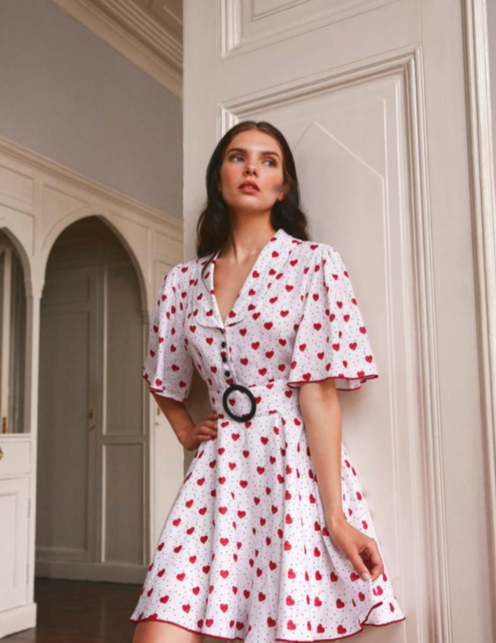 Did you already determine your style when you decided to step into the fashion world, or did it develop spontaneously over time, after getting to know training, trends, and environment, etc?
In preparing my collection, I knew exactly what to do with each type of fabric. I inspired by a Mediterranean lifestyle which is my favorite when starting off, without being influenced by trends or social media.
Can we learn about the source of your inspirers regarding these unique designs that we see almost all over the world? What does inspire you when preparing your creations?
Travel and lifestyle are the two main factors that inspire me the most. Whoever wears my clothes confess that they feel comfy and stylish. What matters most is not the piece that is put on once and satisfy the desire, but the durable pieces that are put on with love.
What are the features that differentiate Turkish fabrics as an international fashion designer?
We are one of the best-producing countries in terms of fabric quality. I'm sure that if we pay more attention to creativity in design and graphics, we're going to have a bright future ahead of us.
Could you tell us about the 69 upcoming trends of the season and your new designs?
We'll be seeing a lot of linen this year, it is even beginning to be used in the winter collections. We will see a combination of flowers and vibrant colors in Spring and Summer trends too. There will also be a transition to plain pastel shades.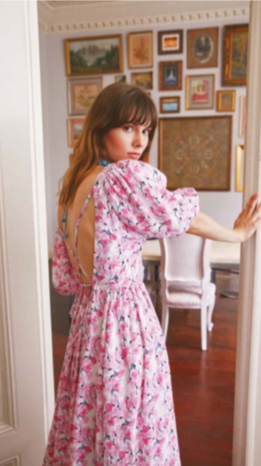 There are many elements of nature in your designs. In parallel, what would you like to say about sustainable fashion and ecological production?
Sustainable fashion and ecological production are among the new marketing strategies. First of all, it is a fact that we need to embrace it as an individual. We should prefer products made from natural fabrics that we can wear for a long time by avoiding unnecessary consumption.