GOKHAN TURKMEN BECAME THE FACE OF THE COLLECTION, INSPIRED FROM SEZEN'S SONG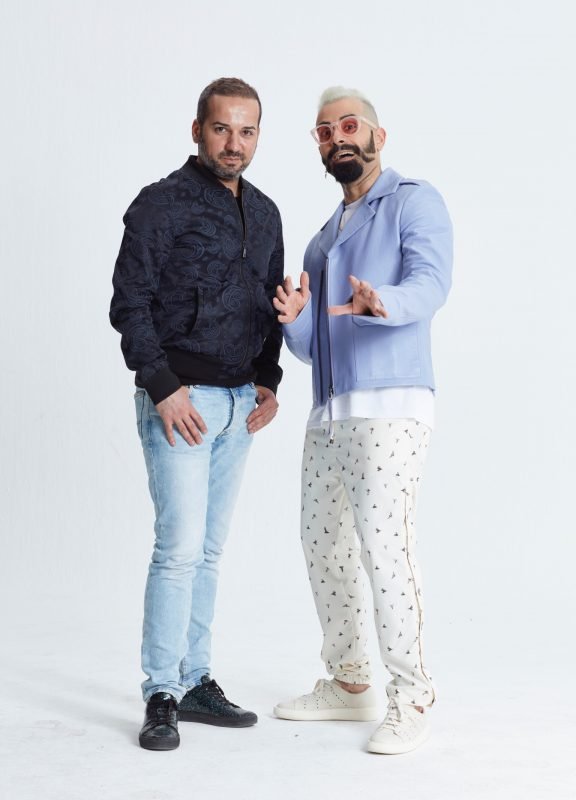 Famous Musician Gökhan Türkmen became the face of 2020 Winter collection, where lilac and orange meet with purple and that it titled as "DON'T BUY HER, BUY ME (Onu Alma Beni Al) " by Emre Erdemoğlu, a famous designer.
Emre Erdemoğlu, who introduced the 2020 Fall-Winter collection with a magnificient fashion parade within the scope of Istanbul Fashion Week in recent months, has now made a campaign shoot with his close friend Gökhan Türkmen, who designed his stage costumes. The designer, who embraces the period of the 70s with an emotional concept to her own collection, combines different forms of street style in "Don't buy her buy me" collection which also carries traces of Sezen Aksu songs.
Men's collection, which is seen in the photographs taken by fashion photographer Hakan Adil, where musician Gökhan Türkmen is the new face of the campaign, attracts attention with 70s style pieces, oversize outerwears, patterned bomber and leather jackets, dye in piece velvet suits, flying trench coats, lilac long hand-knitted fringed belts.