EXQUISE participated in Mercedes-Benz Fashion Week Istanbul for the fourth time, introduced its 'TELL YOUR STORY' Spring-Summer 2020 Collection.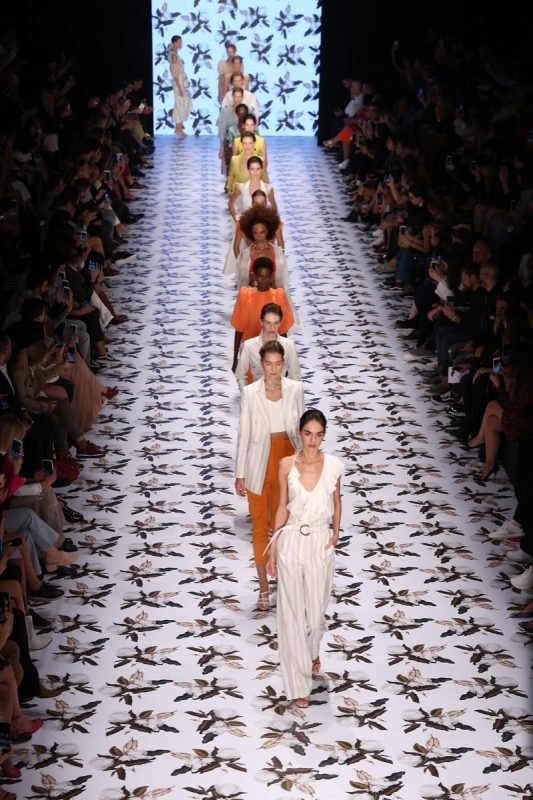 The collection, inspired from the urban life of women who are bold enough to create their own stories and the journeys they set out to create different lives, presents us with a colorful collection as if to showcase the boldness of women who wittingly prefer to realize their potentials.
In the 'Tell Your Story' collection where dynamic colors are used together to emphasize the energy of women who add new impetus to their urban life day by day, the polka dot also takes its place in the new season with an exclusive interpretation beyond classic, as an indispensable part of EXQUISE collections..
Exquise, favoring the use different textures together with richness of color and emphasizing its passion for nature with devotion to green color, uses variable shades of green together with earthy tones. Exquise also sends greetings to women who give up city life and dare to create different lives intertwined with nature in order to create authentic stories. Indispensable lines emphasize the dynamics of the decisions, while the floral patterns express the longing for nature.
In the collection where light and natural fabrics, dresses and skirts that emphasize the waist line are densely used, shirring, pleats and flywheel details create distinct areas of wealth and elbowroom in each part of the collection while leg-revealing slits are quite remarkable. Voluminous sleeve forms and flying asymmetrical pleats are among the other highlights of the collection.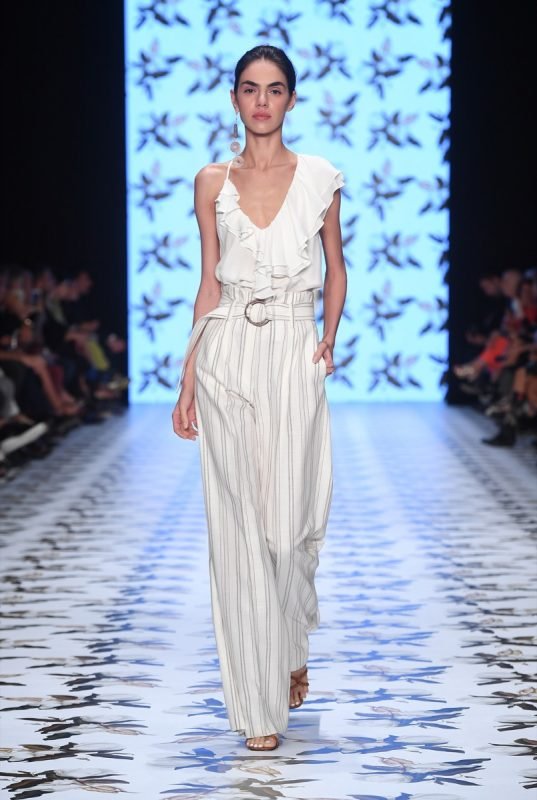 In the EXQUISE Spring-Summer 2020 collection, where design directoship undertaken by Ebru Atılgan, Lutvelizade in shoes and Mamakool Jewelery in accessories were used while Careograpy and style consultancy respectively actualized by Öner Evez and Mert Yemenicioğlu. Additionaly, MAC was preferred in make-up products, while Loreal products were used in hair designing.
About Exquise: Founded in 2008 by entrepreneur Dilan Güme, Exquise presents collections for urban women who are able to live the moment and capture the spirit of time under the design directorship of Ebru Atılgan. Exquise brand's most popular collections are sold in 12 cities across Turkey, and more than 30 Countries across Europe, Russia, Middle East, and North America, including Canada, in addition to the online store www.exquise.co in Turkey and Openhaus Souq Canyon, Emaar Square AVM Galerie Lafayette and Maritsa Store in Istanbul.