As a company, we make production planning in the field of masks and home textiles. We must state that we are open to various projects from here…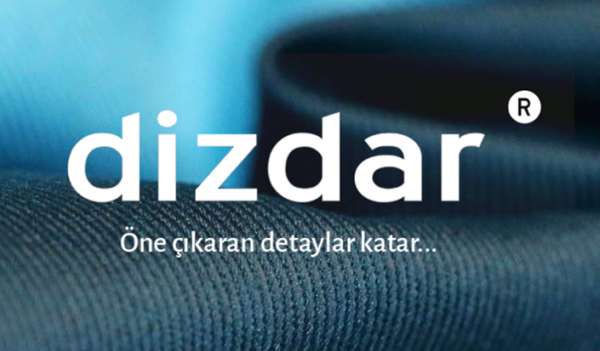 What would you like to say about the establishment story of Dizdar Tekstil and its position in terms of current production and export?
Our company was launched by Mehmet Dizdar in the 1970s to produce in the field of textiles. Institutionalization started in 1974.
Production activities are still continuing within Uludağ OSB. We export in accordance with the orders …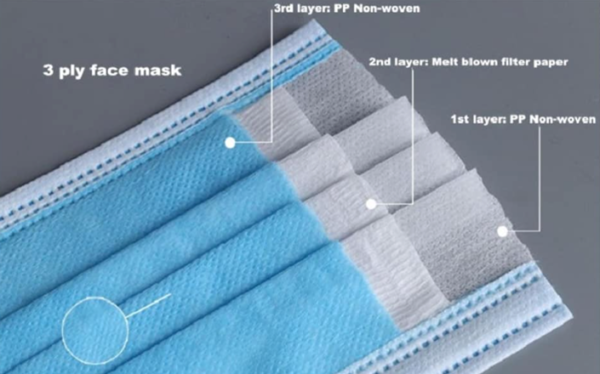 How did the Covid-19 epidemic, which affected the whole world, affect your business?
Since you are an exporter company focused on foreign trade, what have you experienced with your customers, especially abroad? Could you give information about your communication process?
Yes; It is impossible not to be affected by the epidemic in this process. We have been in contact with our customers as much as we can. Because there is a mutual exchange. Therefore, since this crisis affected the whole world, we were obliged to follow the path of our country and to follow the process.
As we all know, EU and European countries, which are the most important export markets, are the countries most affected by the epidemic. The first steps to return to the new normal began slowly in our country and in the world. What kind of differences do you foresee in demands and product variety compared to the past?
During COVID-19, products such as masks, overalls and surgical gowns came to the fore. Antibacterial products were requested… We have focused on antivirus-oriented, fireproof, non-abrasive fabrics that do not pass liquids such as water, blood and oil. Because the demands were in this direction… We did not only import and export in this period, we tried to provide our support by donating the products we produce such as masks and overalls in our country.
Could you give information about your productions, especially about masks and clothes for healthcare workers, whose importance and demand increased during this period? If we evaluate in terms of product features, varieties, etc…
Along with the COVID-19 epidemic, a huge need for a mask was born. So production did not meet demand. At this point, we focused on producing masks. Actually, we saw this as a task. In other words, a national or international crisis has occurred and we have put our hands under the stone. Some people turned the mask issue into an opportunity. As Dizdar Group of Companies, we have started to produce masks at international standards, considering all these. The masks produced by our group at international standards are at a level to meet the requirements in terms of health… High quality, ear-hanging and 3-layer face masks are designed in a way that the citizens can use comfortably during the epidemic. Although it is not very much, we have earned incomes to keep our company alive.
After the epidemic, what do you think will be the "new normals" that have settled in our tongue? What kind of changes awaits us especially in textile products, trends, production, preferences and designs? Could you also mention the importance of sustainability and your work in this field?
After the epidemic, we have to make preparations for the 'new normal'. Disposable towels, hand cloths, bedspreads, bedsheets, pillowcases, masks (there are designs expected to be fashionable in this area), gloves, fireproof and non-abrasive cool fabrics, disposable clothes, slipper fabrics, fabrics with nano-technology with no dirt and dust on them, curtains, upholstery, disposable glasses, forks, spoons, antibacterial liquids to be used to clean the bottom of shoes, cleaners for beard and mustache, soap types, disposable product use will increase. For those who are used to work from home, there will be a difference between products that will be used at home and products that will be worn or consumed outside. Different products can also be considered for those traveling by subway or bus. The use of visors will increase. There will also be products that will protect cell phones against the virus.
As a company, we make production planning in the field of masks and home textiles. We must state that we are open to various projects from here…