In fact, I am constantly trying to shoot in different ways with different methods. I think this quest for authenticity is composing my style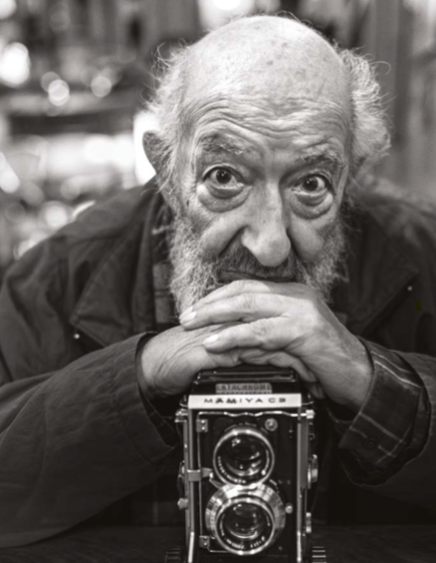 Can you briefly explain how your career began as a photographer?
After completing a master's degree in Food Engineering and Business Administration at METU, I came to Boğaziçi University for a Ph.D Degree. While doing my doctorate, I met Koray Kasap, one of the most famous photographers of the period through a friend of mine, and started to assist him. In the third month, my trial shot was accepted as a cover by FHM magazine, and this is how my photography career started.
How do you define Fashion photography in particular? What are the conveniences and difficulties of working in this field?
I work mainly in portraits, and mostly shoot for celebrities. Recently, I told a friend of mine about the environment I am in by comparing it to my high school years. I think there were about 800 to 1000 students at TED Ankara College during my term and everybody knew each other quite well.
All these friendships loves and even hates were occurring within this

group of people. This is a good representation for the world of celebrities. All the events revolve around only 1,000 people, and the whole of Turkey is following. Since these people are in the limelight, it is of great importance to make extra efforts to protect their interests.
You perfectly and harmoniously fit in ideas, imagination, and inspiration to a single frame. What kind of connection do you think there is between these trio? how do you reflect that on your job?
To proceed with your definition, I simply get inspiration from people I took their photos, videos or clips. I am trying to get to know each person in the best way possible by making fast and deep contacts. Ideas are shaped around my own abilities and the expectations and the needs of people. I'm not making an extra effort for imagination. ☺
Can you tell us about your style as a photographer?
In fact, I am constantly trying to shoot in different ways with different methods. I think this quest for authenticity is composing my style.
What does fashion mean to you? Can you tell us about your idas on Denim and Denim fashion that is special for this issue?
Frankly speaking, I can't say that I closely follow fashion, but I like to use denim when I shoot. this is because, it is a timeless, age-proof, and modest outfit. It becomes a part of my shot without disturbing my compositions and stealing a role.
Who are the names that make you feel happy when taking their photos, be it, locals or foreigners? Who do you want to work with in future? And in which projects that just never get done do you want to take place?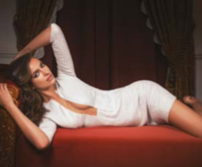 There's a lot of names, I personally thnink that it would not be fair to spell a few names and skirt around other I don't want to hurt some of them when naming others. It is not proper for me. But thanks to photography, I had the opportunity to meet and work with a lot of veteran names. I am deeply grateful for that. Hopefully, this success will be accretive.
Do you also take photographs in art, sports, nature or other areas? Are there any interesting photographs that we have not seen yet and archived in your own world?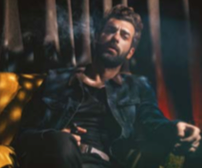 Since photography takes a lot of time, I at least prefer to focus on other hobbies rather than photography in my spare time. Among these, running and swimming are my indispensables. I'm also a DIY enthusiast. I love to design, manufacture, get them manufactured and maintain some of the electrical and technological installations in the house, and some of the furniture.