Could you please talk a little bit about your company's work on design and innovation?
Since Bz Jakar's most important department is R & D, we are open to all kinds of innovations and developments in this field. Therefore, we attach great importance to R & D investment. We develop new qualities and patterns in the field of jacquard with our strong R & D team. Lastly, we have invested in the latest model jacquard-weaving machine, and we develop different qualities in the purchased looms. In this regard, we amplify different and diverse qualities than those on the market, and we have the opportunity to offer our customers exclusive collections. We increase output and efficiency. Our goal is surely to create different patterns and qualities in our collectiosn through seasonal trends that have not been done before in the jacquard field.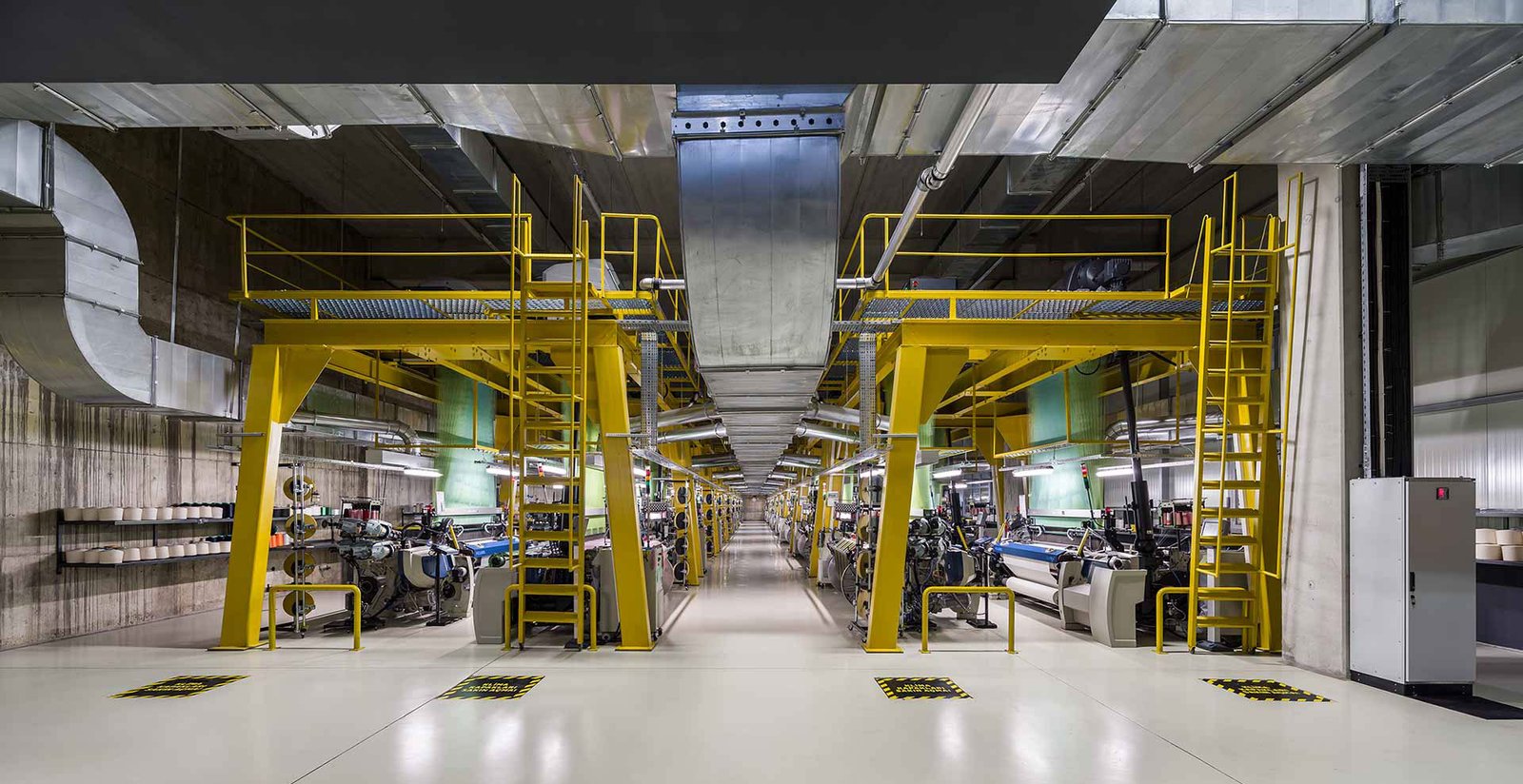 What kind of activities do you actualize to have a good position in Turkey and the World?
As Bj Jakar, we are increasing our quality standards to satisfy our customers day to day. We are entering into new quality research and we attach great importance to R & D development. The most important issue for us is to provide satisfaction to our customers and increase bilateral or multilateral business interactions day to day. When we make orders to intensify customer's satisfaction, we do our level best to reduce the error rates to a minimum. We participate in selected fairs every year in the field of fabric. In this way, we have the chance to introduce our new collection, meet with our available customers, strengthen our business relationships and gain new customers.
Which products will stand out in your Autumn 19 / Winter 20 collection?
The products that stand out in autumn 19 / winter 20 collections mainly consist of quality patterns giving 3d effects. In addition, the qualities that are created with fringes and channel-styled yarns are also in our agenda. In particular, we have studied intensively the fluffy flower motifs and tassel effects on the organza floor. Velvet-jacquard qualities are among the qualities that will be popular again this season. The colors mostly include the earthy and natural tones. More natural colors will also be on the agenda. In addition to this, radiant qualities will be at the forefront. We especially emphasized the development of tinsel-content qualities.