The digitization step started long before the Covid pandemic. This pandemic only accelerated the digitization processes. Companies that started the digitalization process before the pandemic had the opportunity to test their systems and processes live.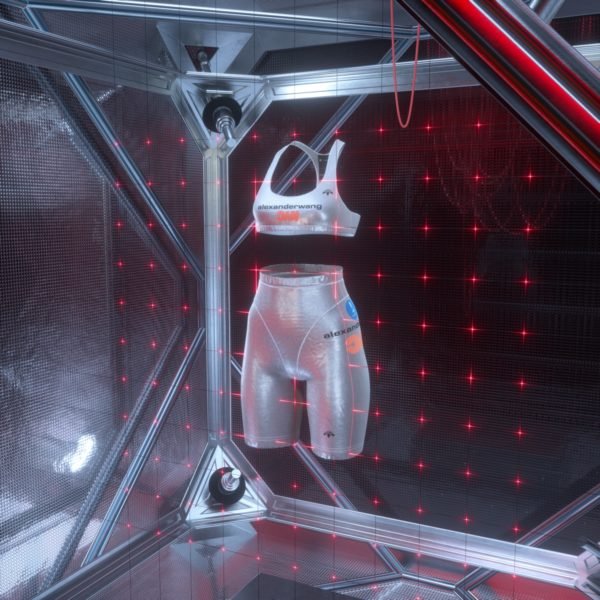 Can we get to know Bahar Ergül briefly?
Hello:) I'm Bahar, a digital fashion designer. I can say that my journey to become a fashion designer began at an early age. My grandfather's being a tailor has a big part in that. When one aunt was a clothing teacher and another was a painter, I had a very glorious process. In this process since I was a child, I had the chance to experience many areas of art and fashion with them. From this point of view, I decided to shape my career in the fashion field:)In the following period, I continued my choices in professional life by plotting on this. First, I studied fashion design, but I had also the opportunity to meet many design disciplines. This came back to me as exciting new discoveries. I have seen and experienced production and use of technology in fields such as architectural engineering and product design, and frankly speaking, these experiences inspired me.After graduating, I was excited to open a new space to bring fashion and technology together with the effect of all these savings and experiences. We can say that's the turning point in my career. Now I share these experiences with fashion brands and production centers from many different countries, enabling my knowledge to transfer my experiences, and being in a global design network gives me a different thrill.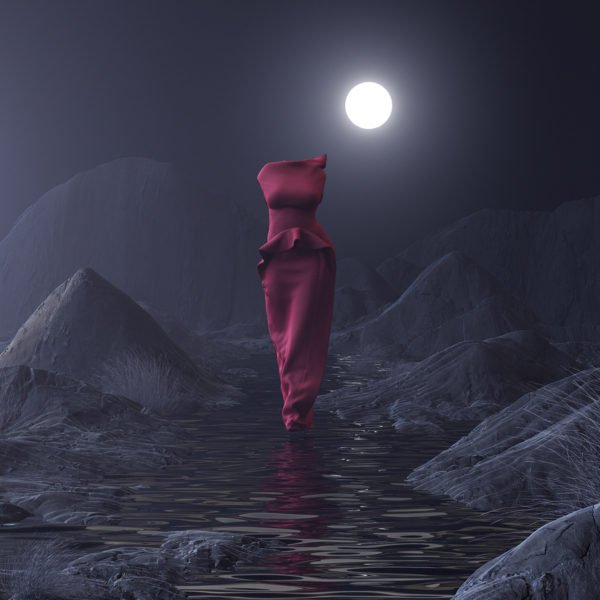 Design, 3D digital design and then adaptation of it to fashion… Can you tell the story of this process, what is this 3Dressmaker?
3Dressmaker was an Instagram account that I opened professionally when I was advising companies on digitalization and posting jobs that I had done over time with a sense of production inside me.I've been showing off my work there since I opened it. These studies caught the attention of some major agencies and fashion brands and began to receive freelance job offers. First we created an animated content for the Selfridges retail brand in the UK. This content has made a lot of noise. And then I had the opportunity to collaborate with many brands and groups such as Adidas, Paloma Wool, Under Armour Sigr, LVMH. Of course, this process has given birth to workload and therefore the need to create a design team with it. So in early 2020, I decided to turn 3Dressmaker into a digital design studio.In addition to transferring the experiences I have gained in the sector with 3Dressmaker to the designers and contributing to the development of their digital design capabilities, I also aim to create an environment where the designers share their talents with other designers and try to keep each other up to date. At the same time, 3Dressmaker is a pioneer as a design studio that helps the industry to digitize. As 3Dressmaker designers, we work mobile from all over the world and support fashion brands and manufacturers all over the world. I think the changing world dynamics and the processes we live in already support this global approach and make it exciting. I think many job descriptions and patterns will change in this way with a natural flow in the future, especially in design areas.
Can you elaborate your designs a little bit more? For example, what kind of clothes do you design, can you give examples of the brands and jobs you work for?
When I was consulting, I had the chance to experience different areas in the fashion industry. Therefore, I am fond of design processes in many different fields. I actively use them in the industry. For example, with the Swedish active clothing brand Sigr, we focus on design and collection development. Or, together with the studios in the UK, we create content on digital marketing for retail and brands. Sometimes we support companies in the field of couture in the field of digitalization in France. The story and expectation of each company is different. Previously, I was working on my own, aligning myself according to these jobs. As a team, we can now adapt freely and quickly to these needs.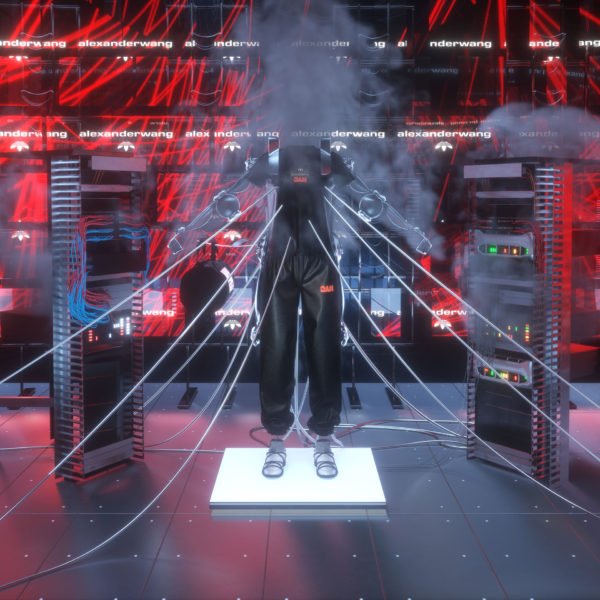 Covid19 pandemic, which affects the world, has also made digitalization mandatory. What impact do you think this process has both in terms of inspiring your art and your designs in terms of opening new visions and technologically?
The digitization step started long before the Covid pandemic. This pandemic only accelerated the digitization processes. Companies that started the digitalization process before the pandemic had the opportunity to test their systems and processes live. If we come to its effects in the field of art and design; There are many striking developments in this area, for example, the unreal engine introduced the new game engine and the world jumped to a completely different dimension. The virtual reality habitat, the effects of which we will see in a few years, comes with an incredible reality. Such an artificial habitat has never been so close to reality. To speak frankly, we are now dreaming of the days we will meet with customers in this virtual environment. You should try the cleverly designed projects of digital showcases ar and vr technologies in the field of magazines. Although it sounds a bit like science fiction movies, it has created its own market.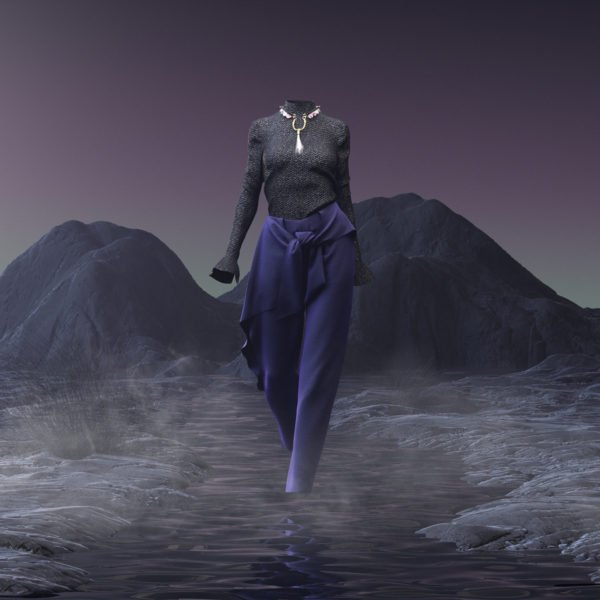 What changes do you foresee Covid-19 will cause in our lives, especially designs, in the new normals?
I think the new normal will force people to be more conscious. We are talking about a society that questions more. Paying more attention to what he eats, what he wears, or what he gets, it seems that a high level of awareness will determine the direction of all the sector's future strategies. On the one hand, I believe that the use of transformed sustainable material becomes more widespread, and on the other hand, digitalization supported design processes will be the new standards of our lives.