Could you please talk a little bit about your company's work on design and innovation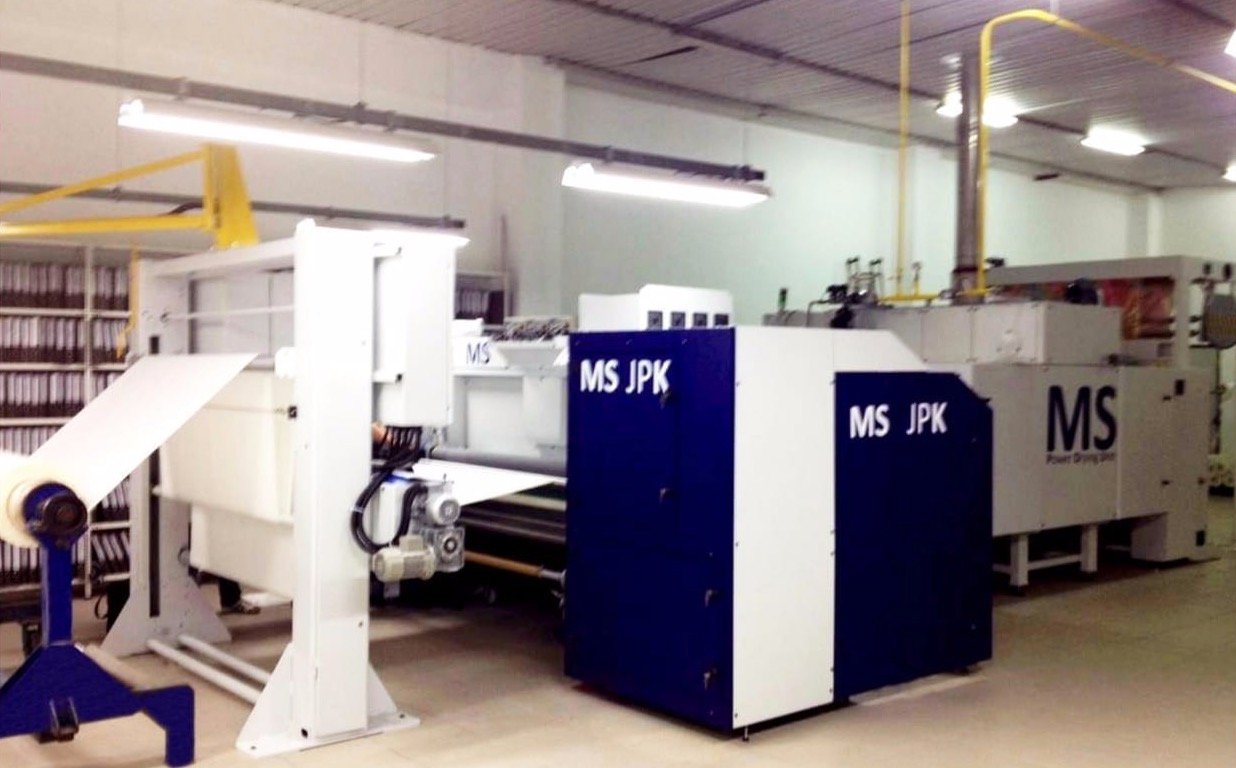 Avrupa Pasifik Tekstil, founded in 2000, is one of the leading printing factories located in city of Bursa, serving both domestic and international customer sallover the World.The core idea is being able to print conventionally & digitally & dyeallpossible demands of the customers on seasonally changing selective, dynamic printing grounds, both knitted and wovens.
Avrupa Pasifik Tekstil leads its customers with their own creations. We have a Professional design team who work seriously in the irindividual feild to bring together the for seen fashion for the future. We do twomain collections a year with up coming trends for Spring/Summer – Fall/Winter. We work around colour cards, moodboards, fabric developments and the me swhichallow us toofferour customers a collection with a difference.
What kind of activities do you actualize to have a good position in Turkey and the World?
Professionalising in a new venture at all times. Ourlatest Venture is SwimShort fabrics for men and women. We have been doing studies and developements in the last year on Short fabrics Polyamid and polyamid blend fabrics using acidprints and also polyester and Polyester blend fabrics coating them with special finishes such as water reactive and quickdry. This venture has bought us to work together with many world wide brands in the swimshort industry.
Which products will stand out in your Autumn 19 / Winter 20 collection?
For our 19/20 Fall-Winter collections we have used a variaty of fabrics from viscose, tencel to silk, jacquards, knitsand blend fabric stohybrid. Combinning warm and soft colours to punctuate the existence of life.  Also, We have used ther usty and decaying effects so as to let know that one day this life willend.