Turkish fabric is never far behind European quality in terms of yarn quality, dressing, and finishing.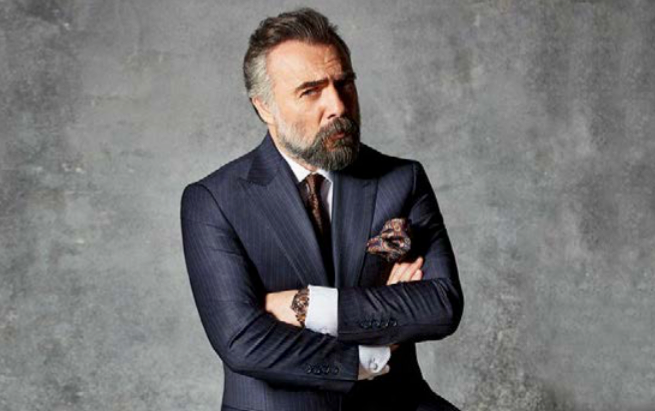 Could you please illuminate the story of Kiğılı who set off with fabric production and then turned into a giant textile and ready-made clothing brand?
This is an old story dating back to the 1938s. Back in those years when the concept of readymade garments did not occur in Turkey, yet Kiğılı was serving as a store that sells suiting fabrics. Abdullah Kiğılı, who started his career as a child, initially manufactured shirts in 1965 and started selling ready-made shirts in his stores. Following the first tagged shirt, trousers, suits, and coats were manufactured. These steps were the first steps of Kiğılı's, which were to give direction to the perception of men's fashion in Turkey. In 1969, the first Kiğılı store was opened on İstiklal Street, which provided services only on ready-made clothing. After the establishment of Kiğılı's garment factory, the brand continued to sell its own self- produced products, and began making special production by preparing menswear collection by leading brands in Turkey. After putting into operation of the logistics center with 25 thousand square meters in Gebze – Şekerpınar in 2005, the opening of Abdullah Kiğılı Exclusive Cut stores by branding the name of Abdullah Kiğılı in 2006 and the establishment of Kiğılı Training Academy in 2007 for the management and development of human resources are other milestones for our brand..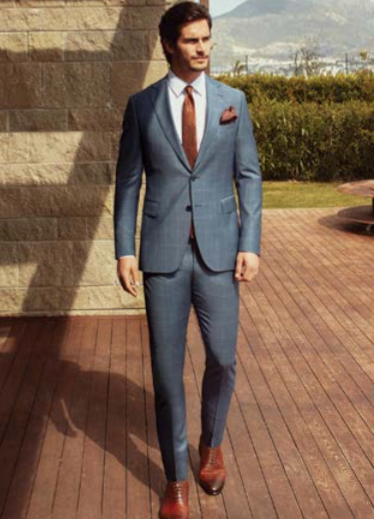 Can we get your assessments regarding the situation of the sector in our country and around the world as a veteran name in Turkey's textile and apparel field? What is the underlying force behind the fact that Turkish fabrics and products have a say in the world? Can you tell us about the features that make us demanding?
Turkish fabric is never far behind European quality in terms of yarn quality, dressing, and finishing. Therefore, it has reached its maturity all over the world. We are competing with the world's largest exporters of woven fabrics, such as Italy, Pakistan, India, South Korea. Especially cotton woven fabric is the area where we are the strongest in export. That is why, As Kiğılı, we always prefer Turkish fabric as a priority. Current and fashionable patterns are always available. In terms of pricing, it is also quite competitive. All these reasons ensure that we always meet high standards in terms of quality. It also supports us in becoming a preferred brand abroad. In addition to the fabric produced in Turkey after we shape and design them, we enjoy presenting them abroad as a Turkish brand. We will continue to carry Turkish fabric to the world in the future.
Could you please shed light on the current export situation of Kiğılı? Which products are in great demand among your foreign customers and which regions do you work more intensively in the context of countries? Can you give us information about your export expectations and potential targets??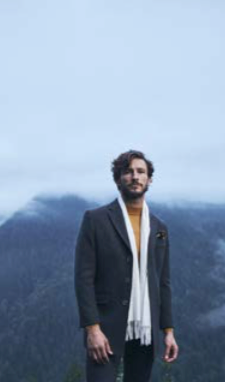 As one of the long-established brands in the sector, we continue our way with breakthroughs that will create added value for our country. Of course, our goals are huge. Particularly, retailing abroad is one of our vital goals. We have 98 sales points in 20 countries abroad. By focusing on our overseas investments in the near future, we will both open up to new markets and be at new sales points in existing markets. Our focus now is to increase our sales points in the Balkans and the Middle East. Especially, important countries such as Germany and Canada will be among our target markets by 2020. In a short span of time, we will open our second store in Bucharest and the third store in Brasov. Thus, in the first half of 2020, we will reach our three stores target in Romania. In May, we started to sell in Turkmenistan, Libya, and Iraq. We aim to increase the number of our countries to 25 with Lebanon and Palestine stores that we plan to open this year. We plan to open at least 10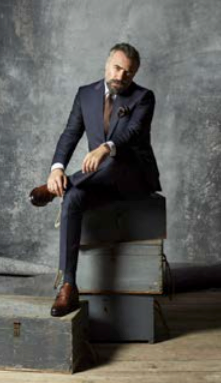 new stores, including Romania, Egypt, Kazakhstan, Albania, Kosovo, Serbia, Bosnia and Herzegovina, Qatar, Georgia, Iraq, and Bulgaria. We aim to enter the 100th anniversary of the Republic with 100 new stores abroad. As franchising and selling points, we expect to reach 350 stores. Our target in the long term as a brand born from Turkey is to combine the "Turkey's menswear brand" perception that we have created in Turkey with the perception of "Brand of Turkey" by integrating it to abroad.
What do you think are the reasons underlying the fact that Kiğılı is a well-established brand and that it grows so much? What would you like to say about it considering the effect of the unique style that it has created with its original designs?
Kiğılı has been providing not product-oriented but consumer-oriented services for 81 years. We have established ties of affection with our customers for years while focusing on customer satisfaction, by centering Human. The Call Center application, launched by Kiğılı for the first time in the garment industry, supports customer satisfaction and loyalty at the highest level. As Kiğılı, We immediately reply to our customers calling the call center at an average of 4 seconds. Such practices ensure the continuity of the trust relationship between us.
Nowadays, many brands and especially textile and apparel companies have been working on advanced technology, artificial intelligence and industry 4.0. What do you do about it?
Today, the digital world has upgraded into an important position for both individuals and companies to the extent it has overtaken almost all media channels. As Kiğılı, we are aware of the digital axis transformation especially in retail and we know how important it is to move fast according to the dynamics of this channel and we try to be careful to be a leading company in the digital world. We obtain valuable outcomes and feedbacks as a result of huge data analysis we go through just by following the activities of our website, which is our 4th largest store. We also monitor data activitis such as customer input and output, where he spends time, and hourly store mobility through some technological systems that we use in stores. As we continue to invest in new stores, employment, new areas, and new markets, we will also increase our budgets for R & D and technology.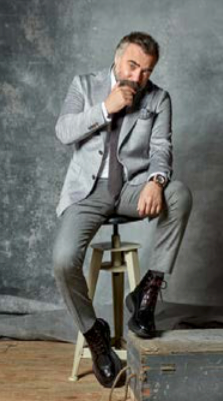 What would you like to say about sustainability and ecological production that is currently on the agenda of the world? Is there a policy and work carried out by Kiğılı on this subject?
As one of the brands playing a leading role in the occurrence and the development of the garment industry in Turkey, we are taking firm steps towards the future with the broad vision we took over as in the first day of our establishment. We drew attention to ecology in our Land and Sky Collection. Our collection is inspired by the longing of the people trapped in the city to reintegrate into nature in this age of technology and industry. It deals with the desire of people who destroyed nature to search for an ecological solution which has become an important agenda item and the desire to escape to nature. In the hustle and the bustle of life, we are all looking for the serenity and energy of nature. We started our sustainability projects about 1.5 years ago and we still continue.